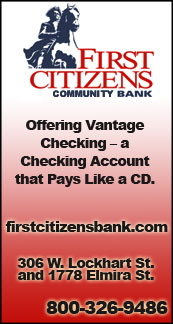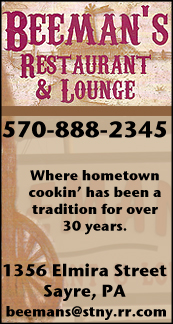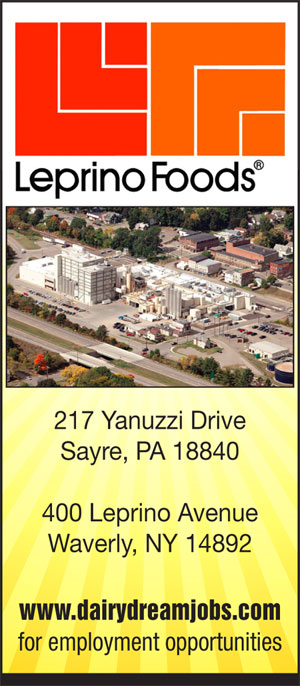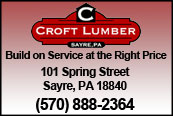 IAC BOYS BASKETBALL: QUICK START CARRIES NEWFIELD TO 67-53 WIN OVER S-VE (14 PHOTOS) (2017-12-05)


Valley Sports Report
SPENCER — Newfield knocked down six 3-pointers to race out to a 14-point lead 12 minutes of the game en route to a 67-53 win over S-VE here Tuesday night in IAC South Small School Division boys basketball action.

Sophomore Josh Wood scored seven points, including a 3-pointer, in the first quarter, and freshman Jacob Humble drained a pair of 3-pointers, including one at the buzzer that gave Newfield a 20-10 lead heading into the second quarter.

Senior Greg Moravec's 3-pointer midway through the second quarter gave the Trojans a 32-18 lead. Moravec canned a pair of 3-pointers and scored eight points in the second quarter to help Newfield to a 39-26 halftime lead.

S-VE sophomore Noah Mack scored 11 points in the first half to keep the Panthers in the game.

Newfield led 47-38 heading into the final eight minutes, and sophomore LaRon Boykin, and senior Quintel Clements combined for 14 points in the fourth quarter to secure the win.

Noah Mack led the Panthers with 18 points, six rebounds, four steals, and two blocked shots, while junior Nathan Mack had 12 points and four rebounds, and junior Ben VanGalder added 10 points and six boards.

Junior Wilson Cooper had four points and three rebounds for S-VE, and senior Zach Sherwood chipped in with four points.

Moravec led Newfield with 15 points, while Clement had 14 points and 12 rebounds, Boykin added 12 points, and junior Carson Miller chipped in with 10 points.

S-VE, now 0-2, returns to action Friday at Thomas A. Edison.

——————

IN PHOTO 1: S-VE's Noah Mack. … PHOTOS BY TIM BIRNEY.





Print Friendly Version
You've asked about helping ...
here's your chance. Click HERE