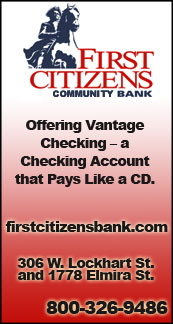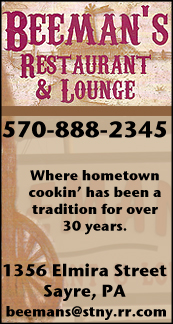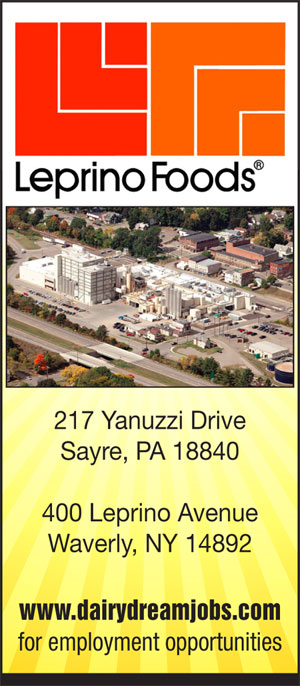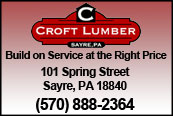 IAC BOYS BASKETBALL: FOURTH-QUARTER BLITZ HELPS WAVERLY TO 73-55 WIN OVER NOTRE DAME (2017-12-05)


Valley Sports Report
WAVERLY — In stark contrast to its first two games, Waverly dominated the fourth quarter Tuesday night to rally for a 73-55 win over Notre Dame in IAC South Large School boys basketball action.

The Wolverines had been outscored 27-7 and 22-14 in the fourth quarter of their first two games — both losses, but turned the tables Tuesday night with a 27-7 blitz in the final eight minutes against the Crusaders.

"I think we were tired of losing," said Waverly coach Lou Judson. "When we got to the fourth quarter, we looked at each other in the huddle like, 'here we are again.'

"I just had a different feeling. The kids looked at me differently, and I just had a feeling they were going to find a way to win," he noted.

"I kept telling the guys if we could put it all together, we stood a good chance of winning tonight, and we did put it together," said Judson.

"There was better team chemistry tonight, there was better communication at the defensive end, and we were paying more attention to detail," he added. "We played with more of a sense of urgency."

A large part of the problem in Waverly's first two losses were poor free-throw shooting and untimely turnovers.

"We shot our free throws well tonight, especially in the fourth quarter," said Judson. "We were 17-for-22 in the game, and 7-for-9 in the fourth quarter.

"When you're in a tight game, and you're able to make those free throws, it gives you a lot of confidence on both ends of the floor.

"And, we didn't have the costly turnovers in the fourth quarter that we had in the other two games," he added.

Ulster's Gary Raupers scored 12 points, including a trio of 3-pointers, in the first half to help Notre Dame to a 30-27 lead. He drained a pair of 3-pointers in the third quarter, and scored nine points as the Crusaders upped their lead to four points, at 49-45, entering the final eight minutes.

In the fourth quarter, junior Dylan Ward scored eight points, including a 3-pointer, and senior Matt VanHouten, and sophomore Scotty Woodring scored six points apiece in Waverly's decisive run.

Judson credited much of the fourth-quarter success to his team work on the defensive end.

"We locked in defensively," he said. "(Notre Dame) only scored six points in the fourth quarter. We made them work for everything in that fourth quarter.

"I give a lot of credit to Matt VanHouten, who guarded Gary Raupers the entire game," noted Judson. "Gary made some very, very, very difficult threes against us.

"Matt made him work, it was a tough 23 points," added Judson. " Im proud of Matt, he played as well defensively as I could ask him to play."

Gavin Judson paced the Wolverines with a career-high 29 points and a career-best nine assists.

"You need your better players stepping up and making plays," said Judson. "Gavin (Judson) has been struggling, but he came out tonight and played very well, especially in the second half."

Dylan Ward also recorded career-highs with 14 points and nine rebounds for the Wolverines, while Woodring had 12 points and six boards, VanHouten added 12 points, and senior Jason Jequinto chipped in with six points and six steals.

Kyrese Fisher added 16 points for the Crusaders.

Waverly, now 1-2, hosts Candor Friday night.

——————

IN PHOTO: Waverly's Gavin Judson.





Print Friendly Version
You've asked about helping ...
here's your chance. Click HERE