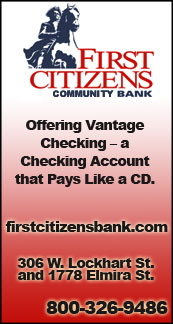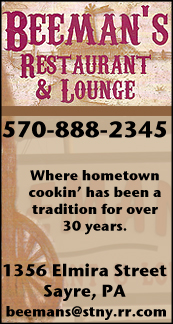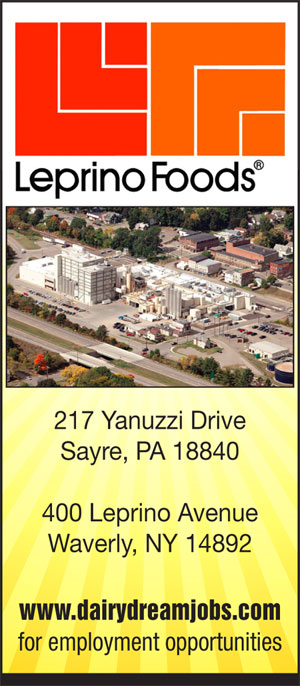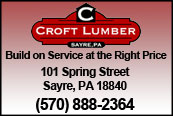 JUNIOR HIGH BASKETBALL: UNBEATEN ATHENS RIDES STRONG SECOND-HALF TO 40-28 WIN OVER SAYRE (17 PHOTOS) (2017-12-06)


Valley Sports Report
SAYRE — Athens used a 21-9 second-half run to pull away from a halftime tie, and remain unbeaten with a 40-28 win over Sayre here Wednesday night in Epiphany Junior High Travel Basketball League action.

J.J. Babcock scored seven points and Shayne Reid added four points for Athens, while Brayden Horton paced Sayre with six points, Dylan Watkins added four points, and Jackson Hubbard, and Zack Garrity each knocked down 3-pointers as the two teams battled to a 19-19 draw through the first 20 minutes of play.

Reid and Troy Pritchard scored six points apiece for Athens in the second half, and Babcock added four points as Athens pulled away.

Babcock led Athens with 11 points, while Reid scored 10 points, Pritchard added eight points, Tucker Brown had five points, and Carson Smith chipped in with four points.

Brayden Horton and Dom Fabbri, who canned a pair of second-half 3-pointers, led a balanced Sayre attack with six points, and Watkins chipped in with four points.

In the only other game Wednesday night, Towanda topped Big Flats, 45-35.

STANDINGS: 1. Athens 9-0; 2. Sayre 5-3; 3. Canton 4-3; 4. Mansfield 3-3; 5. Towanda 2-6; 6. Big Flats 0-8.

Dec. 13 schedule: Athens vs. Big Flats, 5:30 p.m.; Towanda vs. Canton, 6:30 p.m.; Sayre vs. Mansfield, 7:30 p.m.






Print Friendly Version
You've asked about helping ...
here's your chance. Click HERE