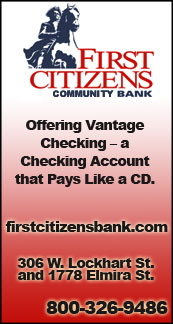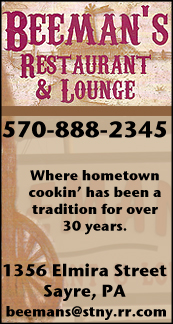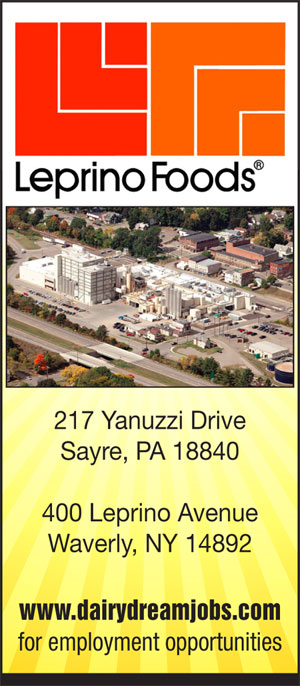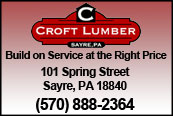 IAC BOYS SWIMMING: WAVERLY POISED FOR LEAGUE CHAMPIONSHIP REPEAT (2017-12-07)


Valley Sports Report
WAVERLY — Waverly returns its IAC Championship team nearly en tact, and has its sights set on a repeat performance in 2017-18.

"We only graduated one senior, and we have several newcomers who will score for the team," said longtime coach Dave Mastrantuono. "This is a great group of swimmers to work with."

The Wolverines are still relatively young, returning just two seniors in Jared Stewart and Tyler Brooks, and one junior in Kylan Carpenter.

Waverly also returns sophomores Mike Atanasoff, Josh Lee, Gage Streeter, and Mike Tracy, as well as freshmen Ryan Bennett, Collin Keefer, and Max Pan, and 8th-grader Kaden Wheeler.

New to the squad this season are seniors Dalton Loper and Mike Shaffer, juniors Trent Wright and Max VanDyke, freshman Dillon Madigan, and 7th-grader Oscar Williams.

Mastrantuono says swimmers to keep an eye on are returning point-getters Stewart and Atanasoff, as well as Lee, Wheeler, and Streeter.

Waverly was 12-2 in duals last year with both losses coming to league duals champ Lansing. The Wolverines opened the regular season Tuesday with a 116-67 win over Lansing, — their first win over the Bobcats since 2002.

Mastrantuono believes his team is primed for a return to the top of the IAC.

"Our goal is repeat as IAC team champions."

Waverly returns to action Thursday when it hosts O-M in its first home meet of the season.

——————

IN PHOTO: Mike Atanasoff (left) and Jared Stewart (right).




Print Friendly Version
You've asked about helping ...
here's your chance. Click HERE