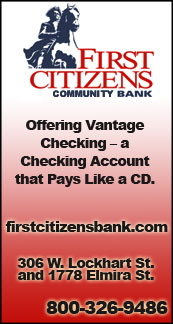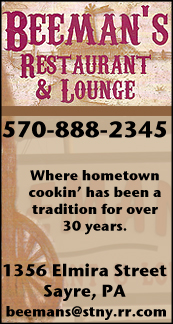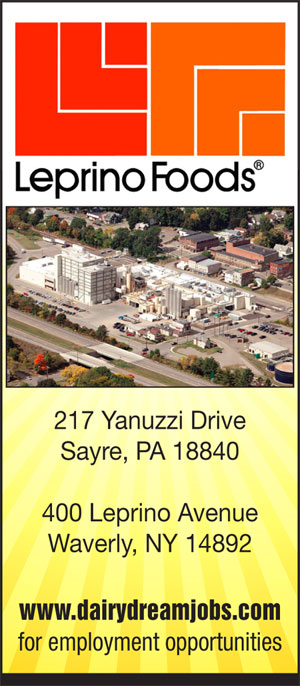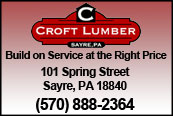 NTL GIRLS BASKETBALL: YOUNG LADY WILDCATS SEARCHING FOR RIGHT COMBINATIONS IN 2017-18 (2017-12-13)


BY TIM BIRNEY
Valley Sports Report
ATHENS — For the first time in years, Athens will enter a season with little experience, and a lot of questions.

Between graduation, and three starters not returning this season, the Lady Wildcats bring just one starter in senior Emily Lunger, and two other players with any notable experience in senior Kara Chapman, and junior Sophie Adams.

"Our numbers overall are about what they've been," said Athens coach Kelly Burkhart. "We're a little short in the upper classmen, but we have 15 girls here who are working hard and ready to contribute."

Burkhart will also look to sophomores Avery Priester, Hailey Barry, Kassidy Peterson, Hannah Forbes and Emily Pennison, and freshmen Kayleigh Miller and Megan Collins to contribute this season.

"Everybody will have their own role, and will get the opportunity to contribute early on," said Burkhart.

"It will all depend on what we need, whether it's offense, defense, ball-handling, or battling on the boards.

"We are going to throw some sophomores and freshmen out there, and find the best combinations that work," added Burkhart. "We'll play with some combinations at the start of the season, but we'll get it figured out."

Burkhart acknowledged the lack of experience is a concern.

"It's going to be a challenge. Everyone will be trying to figure out their roles."

The Lady Wildcats may also have a bit of a different look this season.

"You always have to change to fit the make-up of your team.

"There aren't going to be a lot of changes, but there will be some," said Burkhart. "We're not as quick as we have been in the past, so we'll have to find what fits, and what works for us."

Burkhart says she'll lean on her seniors.

"We're fairly young. We're relying on our veteran leadership.

"We have great leaders," said Burkhart. "Emily (Lunger) and Chappy (Kara Chapman) have done everything we've asked them to do.

"I think our leadership is one of our biggest strengths," added Burkhart. "They're almost like teachers on the floor for us. They're helping the younger kids, and they've been there to push them as well."

She acknowledges Lunger and Chapman can't do it alone.

"There are always those questions about who's going to step up in the crucial moments," said Burkhart. "I think Emily and Chappy are ready to contribute and be the leaders, but we need somebody else to step up along side them."

With such a young team, Burkhart has tempered her expectations.

"The biggest thing is to get these young kids the development they need to be able to succeed year-in and year-out.

"The younger kids are being thrown into some things and finding out real quick what varsity ball is all about," said Burkhart.

"We need to learn to be competitive. Things are going to go wrong, but we need to learn retaliate, get back, and move forward from it," she added.

ON THE NTL LARGE SCHOOL DIVISION: "I think Wellsboro is the top team They return just about everybody, and they have a talented transfer," said Burkhart. "They're going to be tough right from the start.

"Troy lost a lot, but they have some young kids who are going to play hard," she noted. "Towanda lost quite a bit, but they're going to be scrappy.

"Wyalusing has a whole new coaching staff, so you don't know what you'll get from them," Burkhart added. "Williamson has been young, but they have some kids who can shoot the ball at times."

——————

IN PHOTO: Athens' Emily Lunger.




Print Friendly Version
You've asked about helping ...
here's your chance. Click HERE