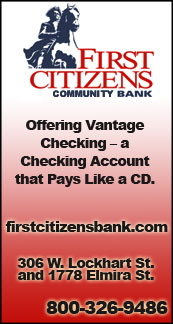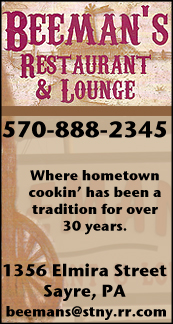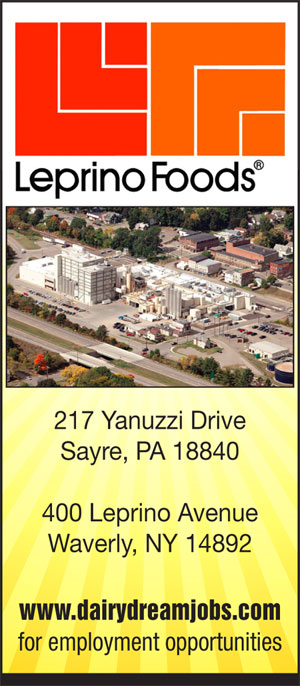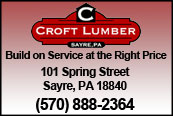 NTL WRESTLING: SAYRE COACH BELIEVES PROGRAM ON VERGE OF "TURN-AROUND" (2017-12-14)


By TIM BIRNEY
Valley Sports Report
SAYRE — The Sayre wrestling program has been on the brink of collapse the last couple years, to the point, the school district explored a possible merger with the Northeast Bradford wrestling program.

However, coach Mark Twigg believes the program is poised to bounce back quickly.

"Our numbers are up," he said. "We have 15 certified for varsity."

"We also have 12 or 13 in the junior high program" added Twigg.

The real reason for optimism are the numbers in the youth ranks.

"We have 59 in the Sayre Rec. program," said Twigg. "When you can take your youth program from zero to 59 in two years, that's huge.

"We've definitely taken a giant leap forward this year, compared to last year," noted Twigg. "The turn-around might be happening, right now,

"It may take a few years for the program to get back to where we want it, but the current state of the youth program is a huge step in that direction," he added.

Twigg acknowledges keeping those signed up, in the program will be the next step.

"It's not the easiest sport in the world. These guys have to decide they want to do it, I can't make that decision for them," said Twigg. "We won't take it easy on them. It's the same in this room if we have four, or we have 50."

As for the 2017-18 varsity season, Twigg is optimistic.

"Once everyone is healthy, we should be able to cover all the weights, except for 106 and 113," said Twigg.

Freshman Miah Lehman will wrestle at 120 after the weights go up shortly after Christmas, while freshman Bobby Benjamin will man the 126 pound slot, and former District qualifier senior Nate Nordin will wrestle at 132.

Junior Thomas Hendricks, and freshman Justen Baggerly will wrestle at 138 or 145, while district qualifier senior Austin Arnett will likely slot in at 152, and junior Zaine Patnode will occupy the 160-pound weight class.

District qualifier junior Nate Garrity and freshman Raice Roberts will wrestle at 170 or 182, and possibly at 195.

Freshman Mike Felt could slot in at 220, and junior Dominic Red, sophomore Gabe Felt, freshman Travis Wiburt will compete for time at 220 pounds.

Twigg expects big things from returning District 4 qualifier Arnett and Garrity, but says there are others to watch.

"I think Miah (Lehman) will turn some heads," said Twigg. "She has some skills.

"Nate Nordin has come in this year with a new attitude and is ready to rock," noted Twigg. "He looks good

"Dominic Red is a strong 285-pounder. His only problem is that he's only wrestled for a few years," added Twigg. "He's going to win some matches."

Twigg is hopeful for 2017-18.

"I try not to set my expectations too high because I've been let down the last few years, but these guys have come in this preseason and worked hard," he said. "It's given me some hope and made me feel good about things."

ON THE NTL: "Wyalusing and Athens are probably the top teams. I think Troy is going to be good, too.

"I think we'll beat some teams this year," said Twigg.

——————

IN PHOTO: Sayre's Austin Arnett.




Print Friendly Version
You've asked about helping ...
here's your chance. Click HERE