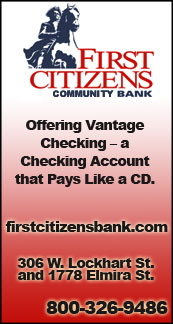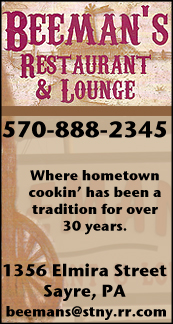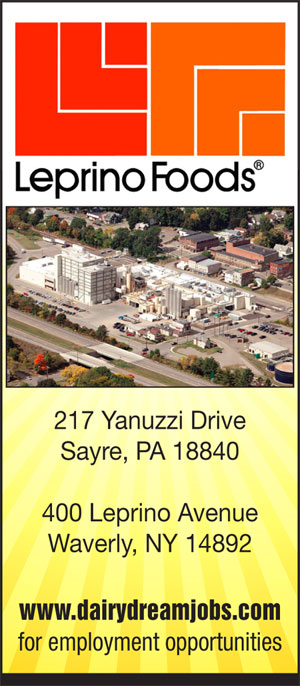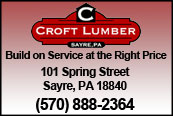 YOUTH WRESTLING: SAYRE REC. HAS NINE CHAMPS, NINE RUNNERS-UP AT CHENANGO FORKS TOURNEY (2017-12-19)


Valley Sports Report
CHENANGO FORKS — Sayre had 18 of its 28 wrestlers finish in the top two here Sunday at the Chenango Forks Novice Tournament.

Jay Robinson, Corey Hurd, Jamisen Gardner, Nolan Raupers, Treyton Barrett, Blake Zingeser, Jordan Brown, Brady Flynn, and Brendan Cooke all went 3-0 on the day to earn gold medals.

Jacob Woodruff, Jayden Morningstar, Maison Apgar, Chase Wheeler, Connor Garrison, Kaiden Kithcart, Aiden Varga, Tanner Henry, and Jayden Kutt all took home silver medals.

Liam Morningstar, Clyde Bleiler, Ian Garrison, Bryan Roof, William Vosburgh, Brooks Lathrup, Jacob Carpenter, and Carter Bleiler all earned third-place medals, and Emmalynne Benson and Lukas Carpenter recorded fourth-place finishes.

"Everybody had a great weekend of wrestling," said Sayre coach Donnie Barrett. "We are improving on the basics match by match and that's all I'm looking for.

"We are practicing hard and putting in a ton of work and its showing more each weekend," noted Barrett. "Every one of these kids is exceeding our expectations.

"I am very excited to see where we will be near the end of the season," added Barrett. "A lot of these guys are going to shock themselves if we stay on the path we are now."

Sayre Rec. travels to Horseheads Tuesday for a dual, then hosts Athens Wednesday evening.




Print Friendly Version
You've asked about helping ...
here's your chance. Click HERE