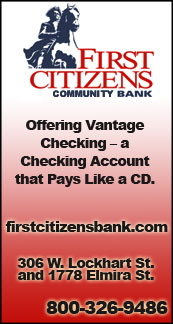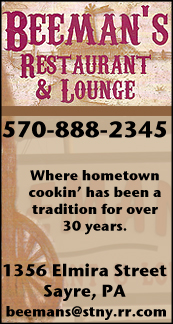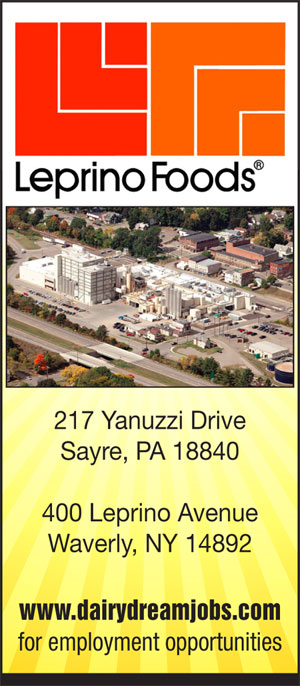 WOMEN'S COLLEGE BASKETBALL: SAYRE GRAD WAMPOLE LEADING MISERICORDIA IN SEVERAL CATEGORIES (2017-12-23)


Valley Sports Report
FORT LAUDERDALE — Sayre grad Paige Wampole, who is leading the Misericordia women's basketball team in several categories, helped the Lady Cougars to a pair of wins here at the Cruzin Classic earlier this week.

On Tuesday, Wampole, a sophomore, scored 12 points on 5 of 7 shooting from the field in a 69-45 win over Washington College.

Wampole also had three rebounds, three assists, and two blocked shots

On Wednesday, the Lady Cougars rallied to beat the University Mary Washington, 59-56.

Wampole had nine points, three rebounds, two assists, and two steals in the win.

Wampole, who has started in all nine games this season, leads the team with 7.6 rebounds per game, including a team-high 4.0 offense rebounds per game, and is third on the team at 9.0 points per game.

Wampole, who is shooting a team-best 55.9 percent from the field, also leads the Lady Cougars with 12 steals and nine blocked shots. She is second on the team with 15 free throws, and has 11 assists.

Misericordia, now 5-4, returns to action Dec. 30 at Keystone College in a 1 p.m. start.

——————

IN PHOTO: Paige Wampole.




Print Friendly Version
You've asked about helping ...
here's your chance. Click HERE