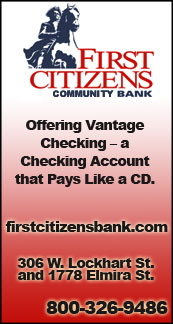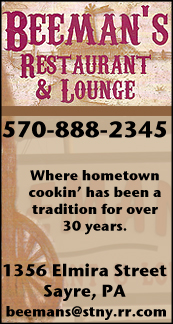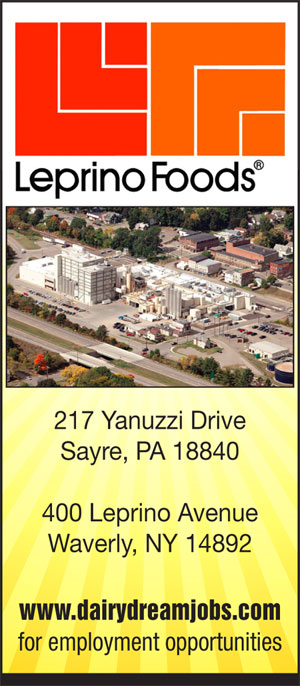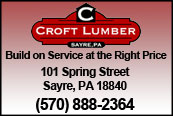 YOUTH BASKETBALL: ATHENS 6TH-GRADE TEAM WINS OWEGO CHRISTMAS TOURNAMENT (2017-12-31)


Valley Sports Report
OWEGO — The Athens 6th-grade boys travel team, sponsored by Finger Lakes Financial Group, won the Owego Christmas Tournament championship with a 3-0 record in the nine-team field here Friday and Saturday.

Quarterfinals
Athens 45, Owego 20
Evan Sickler netted 19 points to lead Athens to a 45-20 win over Owego in the opening game of pool play.

Korey Miller and Addyson Wheeler added eight and six points, respectively, in the win.

Semifinals
Athens 49, Newark Valley 35
Evan Sickler poured in 24 points to lead Newark Valley to a 49-35 win over Newark Valley in the semifinals.

Korey Miller added 13 points in the win, and Conner Mosher chipped in with 11 points.

Championship game
Athens 54, Newark Valley 34
Evan Sickler pumped in 23 points to lead Athens to a 54-34 win over Newark Valley, which played its way into the championship game through the losers bracket, in the title game.

Korey Miller scored 13 points in the win, while Jase Babcock added five points, and Conner Mosher and Nicholas Jacob each added four points.

——————

IN PHOTO: Bottom, from left: Nicholas Jacob, Jase Babcock, and Davan Spencer. Back row, from left: Evan Sickler, Addyson Wheeler, Conner Mosher, and Korey Miller. … PHOTO SUBMITTED.





Print Friendly Version
You've asked about helping ...
here's your chance. Click HERE