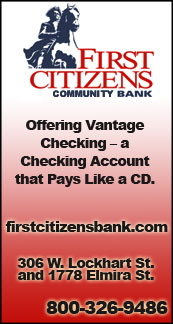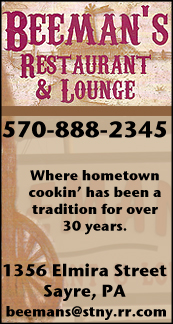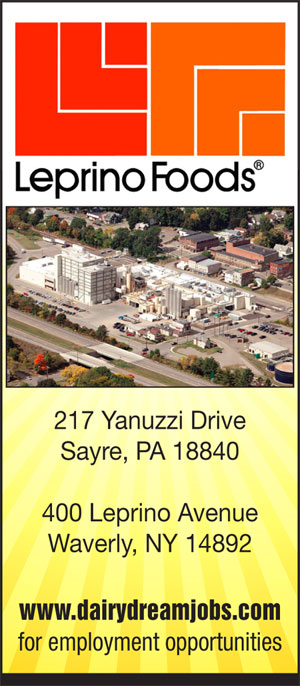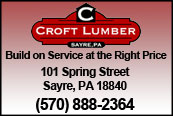 NEW YORK STATE FOOTBALL: TIOGA'S FLOYD, KLOSSNER EARN FIRST-TEAM ALL-STATE HONORS (2018-01-03)



FIVE FROM TIOGA, ONE FROM WAVERLY EARN ALL-STATE RECOGNITION

Valley Sports Report
THE VALLEY — Tioga seniors Trey Floyd and Nick Klossner have been named first-team all-New York State Class D all-stars by the New York State Sportswriters Association.

Tioga senior Scott Siberski, and junior Tanner Hollenbeck were named to the third team, while Ulster's Gary Raupers of Notre Dame as also a third-team Class D selection.

Waverly senior Dalton Loper earned a fourth-team nod in Class B.

Floyd earned his selection at linebacker, where he was a force for the Tigers. Floyd did it all defensively from chasing down running backs on the edge, clogging up the run game between the tackles, and putting pressure on the QB when teams needed to pass.

Klossner, who was selected at defensive back, was a shut-down defender for the Tigers, who also came up on run support.

Scott Siberski, who was selected as an offensive lineman, was an integral part of the Tioga running game, helping clear the way for 309.1 rushing yards per game.

Tanner Hollenbeck, who was honored as a place kicker, connected on 40 of 49 extra-point attempts this season.

Hutchinson, who was honored for his contributions at quarterback, completed 54.7 percent (41 of 75) of his passes for 797 years and 14 TDs, and just one interception. He also rushed for 288 yards and seven TDs.

Dalton Loper, who earned his selection at linebacker, led Waverly with 102 tackles, including 76 solo stops. He also had one interception, one fumble recovery, and one QB sack.

Raupers was selected at defensive back, where he wreaked havoc on opponent's passing games, and came up quickly on run support.

——————

IN PHOTO: Tioga's Trey Floyd (left) and Nick Klossner (right).




Print Friendly Version
You've asked about helping ...
here's your chance. Click HERE