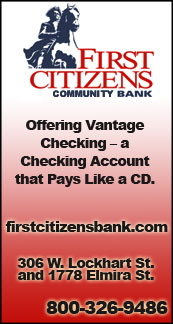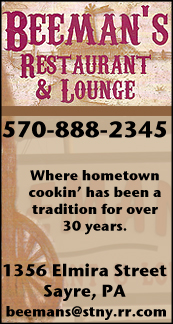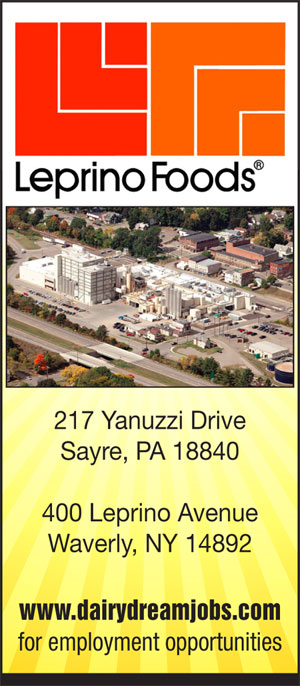 COLLEGE WRESTLING: ATHENS GRAD COURTNEY FINISHES 3-2 AT SOUTHERN SCUFFLE (2018-01-03)


Valley Sports Report
CHATTANOOGA, TENN. — Athens grad Brian Courtney dropped his only match of the day Tuesday in the consolation bracket of the Southern Scuffle to finish 3-2 in the tournament.

Courtney dropped an 8-4 decision to Navy's Nic Gil, his second defeat in the double-elimination tournament.

Gil scored a takedown just six seconds into the bout, and scored another one less than a minute later. He led 4-2 after the first three minutes.

Gil scored an escape in the opening seconds of the second period, then recorded another takedown to build a 7-2 lead.

Courtney recorded an escape in the second period, and another off the the third-period whistle to trim the deficit to 7-4.

Gil was award a riding-time point to provide the final margin.





Print Friendly Version
You've asked about helping ...
here's your chance. Click HERE