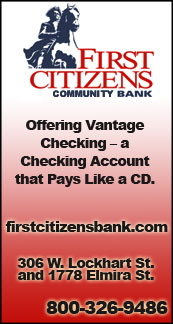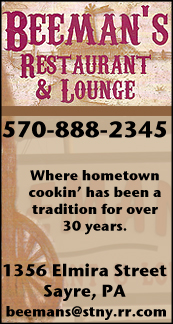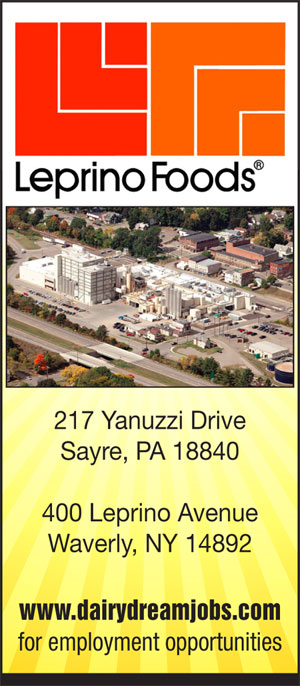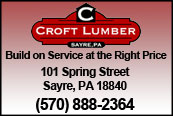 PIAA INDOOR TRACK & FIELD: ATHENS' GAMBRELL RECORDS THREE TOP-FOUR FINISHES AT KEVIN DARE INVITATIONAL (2018-01-07)


Valley Sports Report
STATE COLLEGE, Pa. — Athens senior Breana Gambrell logged a try of top-four finishes here Saturday at the Kevin Dare High School Invitational at the Multipart Indoor Facility on the campus of Penn State University.

Breana Gambrell won the long jump with a mark of 19-feet, 6 1/2-inches, topping her nearest opponent — senior Taylor Grimes of Bishop McNamara, who was second in 18-feet, 5 1/4-inches — by more than 13 inches. Athens junior Ariana Gambrell finished 30th with a leap of 14-feet, 7 3/4-inches

Breana Gambrell was second in the triple jump with a hop skip, and jump of 37-feet, 2 1/2-inches — more than two feet off the mark of Grimes, who won with an effort of 39-feet, 3 1/2-inches.

Breana Gambrell finished fourth in the 60-meter dash in a time of 7.88 seconds. Frederick senior Jaida Smith won the 60 in a time of 7.63 seconds

Ariana Gambrell finished 12th in the 60-meter hurdles in a time of 10.04 seconds. Grimes won the event with a time of 8.98 seconds, well ahead of runner-up Cameron Lucey, who was second in 9.26 seconds.

Ariana Gambrell finished 21st in the shot put with a heave of 26-feet, 10 1/4-inches. Berwick senior Payden Montana won the shot with a mark of 45-feet, 11 1/2-inches — more than five feet ahead of junior Mallory Kauffman of Greenwood, who was second in 40-feet, 10 1/4-inches.

——————

IN PHOTO: Athens' Breana Gambrell.





Print Friendly Version
You've asked about helping ...
here's your chance. Click HERE