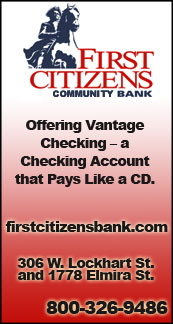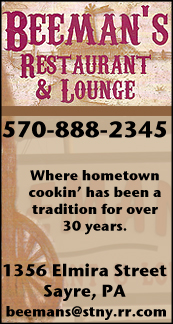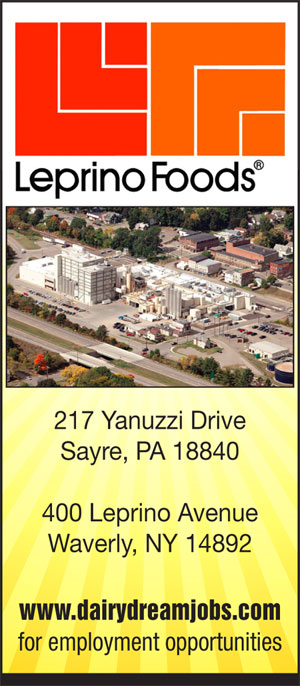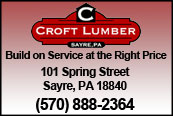 NTL GIRLS BASKETBALL: WELLSBORO ROLLS TO 61-29 WIN OVER ATHENS (2018-01-10)


Valley Sports Report
WELLSBORO — Unbeaten Wellsboro used a 23-6 second-quarter blitz to rally from an early deficit en route to a 61-29 win over Athens here Wednesday night in NTL Large School girls basketball action.

Senior Kara Chapman scored six points in the first quarter, and classmate Emily Lunger added three points to help Athens to a 9-6 lead.

Liz Poirier hit a pair of 3-pointers early in the second quarter, and scored 10 points, and senior Tory Self added seven points as Wellsboro rallied, thanks in large part to a 12-0 run, to take a 29-15 lead at the half.

Self and Cathryn Brought scored six points apiece in the third quarter in a 15-8 spurt that expanded the Lady Hornets' lead to 44-23 entering the final eight minutes.

Chapman led Athens with 15 points, and 10 assists, while freshman Kayleigh Miller drained a trio of 3-pointers for a career-high nine points, and Lunger added five points and four assists.

Athens, now 7-4, returns to action Friday when it hosts Troy.

JV: Kassidy Peterson scored eight points to lead Athens to a 19-11 win in the junior varsity contest.

——————

IN PHOTO: Athens' Kara Chapman.




Print Friendly Version
You've asked about helping ...
here's your chance. Click HERE