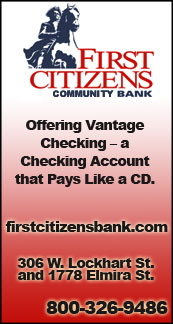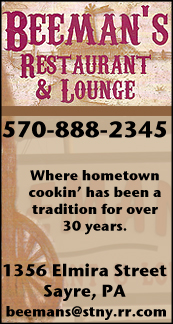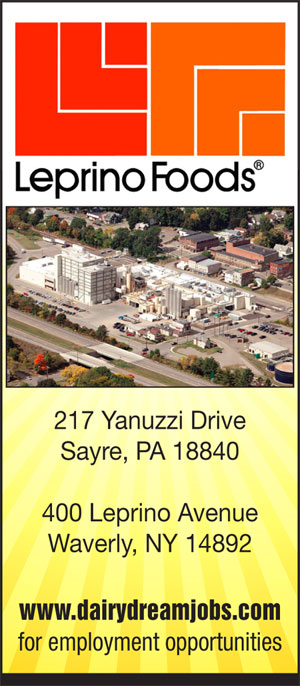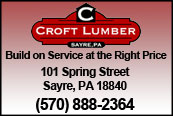 IAC BOYS BASKETBALL: HENDERSHOT PACES TIOGA IN 76-63 WIN OVER EDISON (2018-01-12)


Valley Sports Report
ELMIRA HEIGHTS — Junior Pierce Hendershot pumped in a career-high 22 points, and connected on six 3-pointers to lead Tioga to a 76-63 win over Candor here Friday night in IAC boys basketball action.

Hendershot knocked down a trio of 3-pointers in the first quarter, and senior Connor Hutchinson added four points to help Tioga to a 15-13 lead.

The Tigers, who had nine 3-pointers in the game, connected on five shots from behind the 3-point line in the second quarter. Hendershot canned a pair of treys, and scored eight points, while junior Lucas Klossner also hit a pair of 3-pointers, and Sam Taylor added one as the Tigers stretched its lead to 36-30 at the half.

Senior Nate Chorney, who led all scorers in the game with 33 points, kept the Spartans in the game with 23 points, including four of his five 3-pointers.

Senior Nick Klossner, who was scoreless in the first half, scored 11 points in the third quarter, and Hutchinson added four points at Tioga extended its lead to 53-41 entering the final eight minutes.

Hutchinson scored six points in the fourth quarter, and Hendershot and senior DeMario Chambers added five points apiece. The Tigers also made 6 of 7 free throws to secure the win.

Hutchinson scored 16 points, hauled down 11 rebounds, and dished out three assists, while Nick Klossner had 15 points and seven assists, and Lucas Klossner added eight points.

Hendershot, who made 8 of 12 shots from the field, including 6 of 10 from 3-point range, also had six rebounds and three assists, and Chambers chipped in with seven points and 10 rebounds.

Uriah Butler had 14 points for the Spartans.

Tioga, now 9-3, returns to action Tuesday at Candor.

——————

IN PHOTO: Tioga's Pierce Hendershot.




Print Friendly Version
You've asked about helping ...
here's your chance. Click HERE