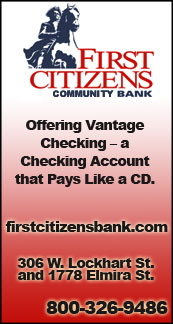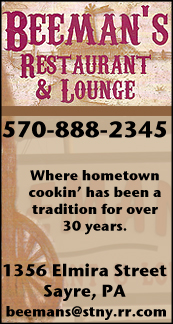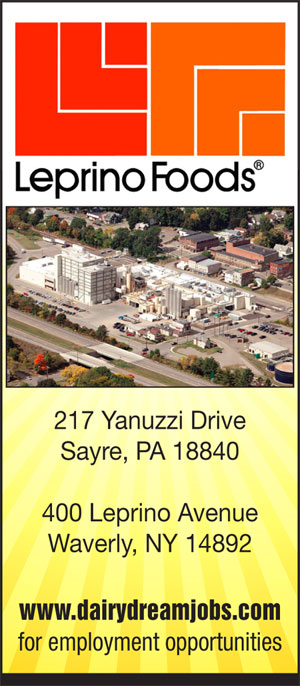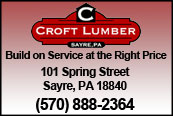 IAC GIRLS BASKETBALL: TIOGA SNAPS LOSING SKEIN WITH 48-20 WIN OVER EDISON (2018-01-12)


Valley Sports Report
TIOGA CENTER — Tioga turned up the defensive pressure in the second half, and blew open a close game en rout to a 48-20 win over Thomas A. Edison here Friday night in IAC girls basketball action.

The win also snaps a six-game losing streak for the Lady Tigers, including losses to state-ranked O-M, Waverly, Bainbridge-Guilford, and Moravia.

"It seems like a long time since our last win," said Tioga coach Joe Robinson. "We've played some pretty good teams in that stretch. It's good to get a win."

Senior Grace Manwaring knocked down a 3-pointer, and senior Sara Strong made three free throws in the first quarter to help Tioga to an 8-2 lear.

Senior Arielle Ayres canned a 3-pointer in the second quarter, and four of her teammates added two points as the Lady Tigers stretched its lead to 19-11 at the half.

Tioga outscored Edison 29-9 in the second half.

"We played man-to-man the entire second half, and they had trouble handling the ball. We got into the passing lanes and created some lay-ups," said Robinson.

Six different Lady Tigers found the scoring column in third and fourth quarters, led by Strong, who had six points in the fourth quarter, and Ayres, who had five points, including her second trey of the game.

Strong scored nine points and hauled down 10 rebounds to lead Tioga, while Manwaring had eight points and three rebounds, Ayres scored eight points, and senior Madi Teribury had six points, nine rebounds, and four steals.

Sophomore Chloe Bellis had four points, five steals, and one blocked shot in the win, while freshman Eve Wood had four points and five rebounds, and senior Hannah Browne chipped in with four points.

"(Edison) had a hard time putting it in the basket, and we rebounded pretty well," said Robinson. "Sara Strong had her best night on the boards in her two years on varsity."

Julia Klutz led Edison with 10 points.

Tioga, now 3-9, returns to action Tuesday when it hosts Candor.

——————

IN PHOTO: Tioga's Sara Strong.




Print Friendly Version
You've asked about helping ...
here's your chance. Click HERE