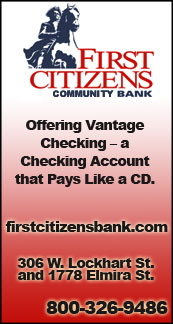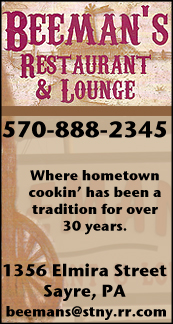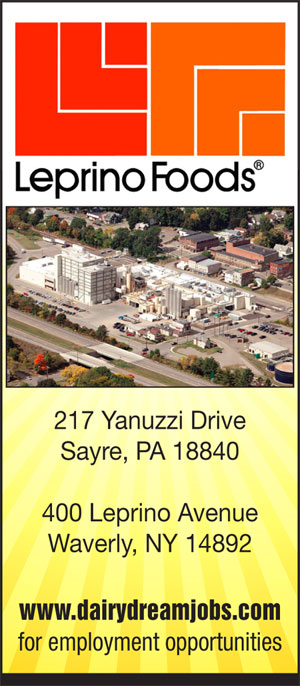 IAC GIRLS BASKETBALL: SENIORS CARRY S-VE TO 62-42 WIN OVER TIOGA (34 PHOTOS) (2018-02-02)


Valley Sports Report
SPENCER — Seniors Daysha Rorick and Mackenzie Grube combined for 15 points in a pivotal third-quarter run to lead S-VE to a 62-42 win over Tioga here Friday night in IAC South Small School girls basketball action.

The Lady Panthers improved to 11-6 on the season by winning its final regular-season home game of 2017-18.

"On an emotional night, recognizing our five seniors, these girls were able to keep their emotions in check and play a great all-around game," said S-VE coach Abby Gentile. "It was fun to sit back and watch them play tonight."

Senior Ari Blaasch scored nine points in the first quarter, while Mackenzie Grube added six points, and Rorick canned a 3-pointer to help S-VE to an 18-14 lead. Senior Sara Strong led Tioga with five points in the opening eight minutes, while freshman Eve Wood, and senior Grace Manwaring each had four points.

Tioga jumped out to a quick, but S-VE scored the next 12 points, and never trailed again, although the Lady Tigers did answer with six straight points to trim the deficit to 12-11.

Blaasch scored back-to-back buckets to give S-VE a 16-11 lead with 1:11 remaining, but Strong connected on a 3-pointer with 35 seconds left to make it 16-14.

After Mackenzie Grube's bucket late in the first quarter, S-VE opened the second quarter with a 9-1 run, capped by a 3-pointer by Rorick, to take a 27-15 lead with 4:52 left in the first half.

After a bucket by Strong stopped the Lady Panther run, they scored back-to-back buckets to take a 31-17 lead with 3:08 left in the first half.

The Lady Tigers scored the final seven points of the first half, including a 3-pointer by senior Madi Teribury, to close the gap to 31-24 at the half.

Mackenzie Grube opened the second half with back-to-back buckets, and Rorick added another as S-VE upped its lead to 37-24.

With the lead 39-27, Rorick canned a 3-pointer, and a short jumper to make it 44-27 with 59 seconds left in the third quarter.

The Lady Panthers took a 47-29 lead into the final eight minutes, then Mackenzie Grube, and junior Abbie Kellogg scored back-to-back buckets in the opening minute of the fourth quarter to make it 51-29.

Rorick led S-VE with 17 points, including a trio of 3-pointers, four assists, and three rebounds, while Mackenzie Grube had 16 points, eight rebounds, seven assists, and six steals, Blaasch added 13 points and five assists, and sophomore Paige Grube chipped in with seven points.

Strong led Tioga with nine points, five rebounds, three assists, and three steals, while Teribury had eight points, nine rebounds, and two blocked shots, and sophomore Giovanna Rossi had seven points

Wood added six points, and four rebounds for the Lady Tigers, while Manwaring had four points and four rebounds, and junior Bekah Richter chipped in with four points.

S-VE returns to action Tuesday at S-VE, while Tioga, now 4-13, hosts Newark Valley Tuesday.

——————

(CLICK HERE FOR 10 MORE PHOTOS.)

IN PHOTO 1: S-VE'S Daysha Rorick takes a jumper over teammate Mackenzie Grube and Tioga's Madi Teribury. … PHOTOS COURTESY OF THERESA BLAASCH.






Print Friendly Version
You've asked about helping ...
here's your chance. Click HERE