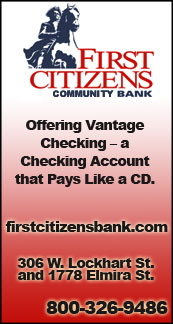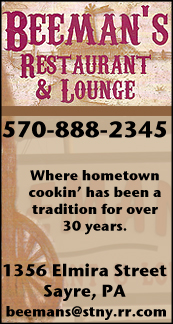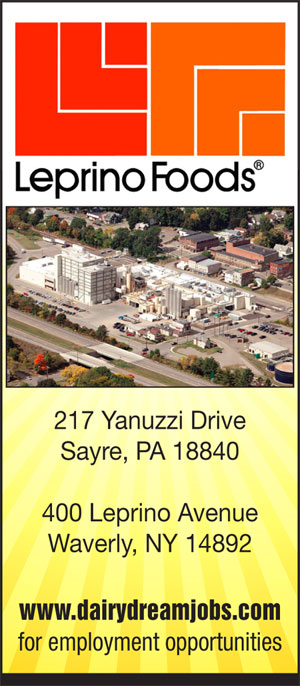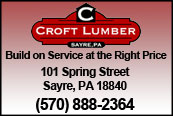 YOUTH VOLLEYBALL (16U): NEWLY-FORMED VALLEY-BASED TRAVEL VOLLEYBALL CLUB — ECLIPSE — FINISHES THIRD IN FIRST TOURNAMENT (12 PHOTOS) (2018-02-07)


Valley Sports Report
BROADALBIN, N.Y. — The newly-formed Eclipse 16U travel volleyball club — consisting of players from Athens, Sayre, and Waverly — finished third here Saturday at the Sacandaga February Freeze in its first tournament appearance.

The Eclipse, coached by Jeannie Post, won 2 of 3 matches, and went 5-4 overall in sets played. It failed to advanced to the championship match, but had the third best record in the field.

The Eclipse won its first match, topping Sacandaga VBC by scores of 25-19 and 25-19 in the first two games, before dropping a 25-19 decision in the finale.

Eclipse then swept Hoosic Valley by scores of 25-12, 25-22, and 25-23.

The day ended with a 3-0 loss to Pine Bush VBC by scores of 25-11, 25-17, and 25-19.

Waverly's Adrianah Clinton led Eclipse with 26 service points, including 15 service aces, and 11 kills, while Waverly's Chloe Croft had 20 points, including six aces, 12 setter assists, and 11 digs, and Athens' Kayleigh Miller had 18 points, including five aces, and 20 assists.

Waverly's Madelyn Goodwin had 11 points, and eight kills for the Eclipse, while Waverly's Caitlin Bakley added nine points, Athens' Leah Liechty registered eight kills, Athens' Audrey Hatch added six kills, and Sayre's Emily Brion recorded 14 digs.

The Eclipse roster also includes: Sayre's Hannah Heveland, Waverly's Emilee Little, and Sayre's Sarah Vandermark.

———————

PHOTOS COURTESY OF MARK BAKLEY — BAKLEY PHOTO & DESIGN.




Print Friendly Version
You've asked about helping ...
here's your chance. Click HERE