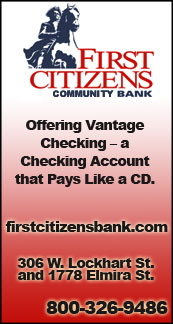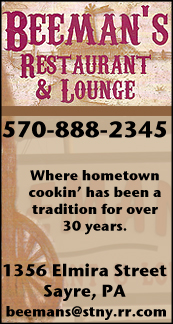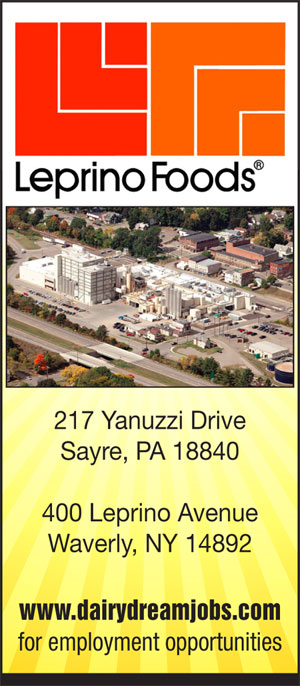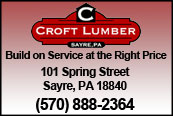 IAC BASKETBALL: WAVERLY HOLDS OFF CANDOR, 59-53, IN REGUALR-SEASON FINALE (2018-02-09)


Valley Sports Report
WAVERLY — Waverly built a 12-point halftime lead, and held on for a 59-53 win over Candor here Friday night in the regular-season finale in IAC boys basketball action.

"Coming off an emotional game last night, and clinching the title took a lot out of us," said Waverly coach Lou Judson. "We didn't play with the same energy, and focus we usually do.

"We tried to go to that next gear, but just didn't have it," added Judson. "However, good teams find ways to win these types of ugly games.

"A win is a win," added Judson. "Now, we will prepare for Whitney Point."

The Wolverines, now 15-4, will square off with Whitney Point next Friday at 8 p.m. at Tompkins-Cortland Community College in the overall IAC Large School Championship game.

Senior Matt VanHouten scored eight points in the first quarter, and senior Jason Jequinto added four points to help Waverly to a 17-10 lead.

Junior Gavin Judson, who knocked down a 3-pointer in the first quarter, was 4-for-4 from the free-throw line in the second quarter, and senior Eithan McEnulty buried a 3-pointer as the Wolverines extended its lead to 30-18 at the half.

Sophomore Scott Woodring scored with points in the third quarter, and Jequinto added five points, including a 3-pointer, and Waverly pushed its lead to 44-31 entering the final eight minutes.

Candor poured in 22 points in the fourth quarter, but Woodring scored eight more points and junior Dylan Ward added a conventional three-point play to help preserve the win.

Woodring led Waverly with 18 points, a career-high 21 rebounds, and two blocked shots.

"Scott Woodring played a great second half, and had a career high in rebounds, and Dylan Ward had some clutch rebounds late in the game," said Judson.

VanHouten scored 13 points, hauled down 13 rebounds, and blocked one shot, while Jequinto had 13 points, five rebounds, and three assists, Judson added seven points, and four boards, and three steals, McEnulty chipped in with five points, and six boards, and Ward grabbed six rebounds.

Steven Kern led Candor with 15 points, and Shawn Watson added 13.

Candor finishes the season at 4-15.

——————

IN PHOTO: Waverly's Scott Woodring.





Print Friendly Version
You've asked about helping ...
here's your chance. Click HERE