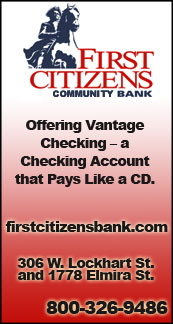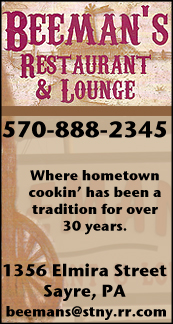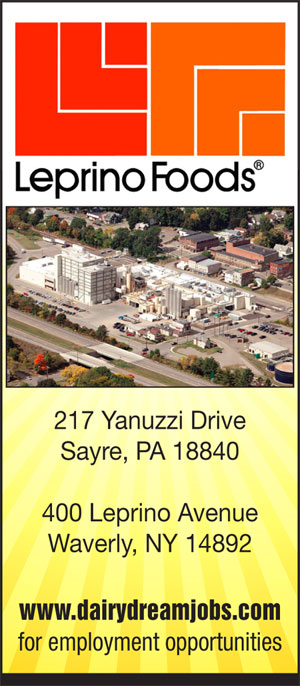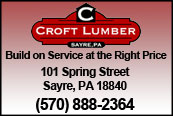 NTL BOYS BASKETBALL: LOYALSOCK PULLS AWAY FROM ATHENS IN SECOND HALF OF 71-57 WIN (2018-02-10)


Valley Sports Report
WILLIAMSPORT — Loyalsock used a strong second half to complete a rally from an early deficit, and pull away in a 71-57 win over Athens here Saturday afternoon in NTL boys basketball action.

The Wildcats led for the entirety of the first half.

Senior Gavin Stein pumped in 14 points, including a pair of 3-pointers, and sophomore Keegan Rude, who was 4-for-4 from the free-throw line, and senior Ethan Lane added four points apiece as Athens jumped out to a 22-14 lead.

Stein scored four points in the second quarter as Loyalsock trimmed the deficit to 30-28 at the half.

The Lancers offense picked up steam in the second half.

Ethan Lane drained a pair of 3-pointers in the third quarter, and Stein added five points, including his third 3-pointer of the game, but Loyalsock outscored Athens 20-12 to take a 48-42 lead into the final eight minutes.

Ethan Lane, and Stein combined for 13 points in the fourth quarter, but the Lancers used a 23-15 advantage in the final eight minutes to finish up a 14-point win.

Stein led Athens with 29 points, including a trio of 3-pointers, and three assists, while Ethan Lane scored 19 points, Rude added eight points, and junior Aric Westbrook hauled down 10 rebounds.

Gerard Ross led Loyalsock with 27 points, and Mike Klingerman added 20.

Athens, now 12-8, will close out the regular season Saturday at Sayre.

——————

IN PHOTO: Athens' Gavin Stein.




Print Friendly Version
You've asked about helping ...
here's your chance. Click HERE