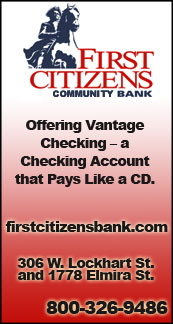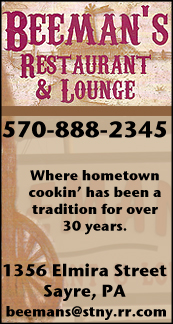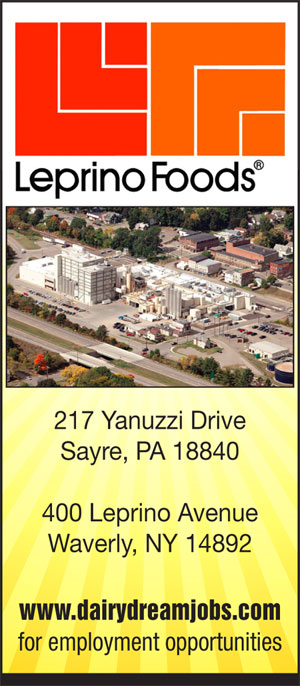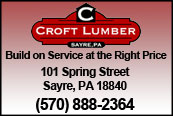 ON TAP TODAY: NTL SWIMMING & DIVING CHAMPIONSHIPS TAKE CENTER STAGE (2018-02-13)


Valley Sports Report
THE VALLEY — The NTL's top swimmers converge on the Sayre pool for the annual league meet this afternoon, while the Athens boys look to lock up a home game in the upcoming District 4, Class AAAA basketball playoffs.

BOYS & GIRLS SWIMMING
NTL Championships at Sayre, 4 p.m.: Senior Caleb McClelland, and junior Josh McClelland will lead the Redskins into action, while junior Kayla Kittle, and sophomore Jillian Shay lead the Lady Redskins.

Freshman Amy Jarvis, and seniors Selkie Bishop and Abby Thoman lead the Lady Wildcats, while seniors Shawn Shaw, Andrew Juhola, and Rohnin Bishop, and junior Trent Nevill lead the Athens boys.

BOYS BASKETBALL
NP-Liberty (8-11) at Athens (12-8), 6 p.m. JV start: The Wildcats are coming off a 71-57 non-league loss at Loyalsock Saturday, while the Mountaineers topped Galeton, 43-36, in non-league action.

Athens is currently the fourth seed for the upcoming Class AAAA playoffs. Wins tonight and Saturday at Sayre could vault the Wildcats into the third seeds. Either way, they'll have a home game in the quarterfinals.

Last year, Athens topped NPL, 56-34.





Print Friendly Version
You've asked about helping ...
here's your chance. Click HERE