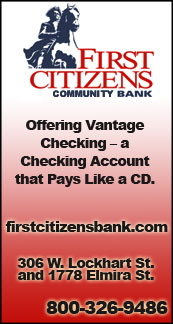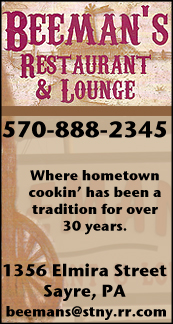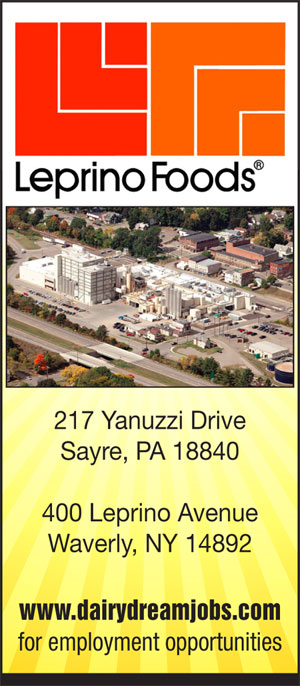 NTL GIRLS BASKETBALL: ATHENS RIDES FIRST-QUARTER BLITZ TO 68-23 WIN OVER NORTH PENN-LIBERTY (2018-02-13)


Valley Sports Report
LIBERTY — Athens raced out to a 21-point first-quarter lead, and cruised to a 68-23 win over North Penn-Liberty here Tuesday night in its NTL girls basketball regular-season finale.

Seniors Kara Chapman and Emily Lunger scored nine points apiece in the first quarter, and sophomore Haley Barry added six points to lead the Lady Wildcats to a 26-5 lead.

Chapman, junior Sophie Adams, and freshman Kayleigh Miller scored four points apiece in the second quarter to fuel an 18-6 run that extended Athens' lead to 44-11 at the half.

Adams and Chapman scored six points apiece in the third quarter as Athens used an 18-7 run to push its lead to 62-18 entering the final eight minutes.

Chapman scored 19 points, and hauled down 13 rebounds, and Lunger had 15 points, seven rebounds, and three assists to lead Athens, while Adams scored a career-high 12 points, grabbed eight boards, and had four steals.

Barry scored a career-high 10 points, to go along with four rebounds, and four assists, and Miller added six points and four assists.

Alyssa Remley led NPL with nine points.

Athens, now 15-7, returns to action Thursday at Sayre in the opening round of the NTL Showdown.

JV: Rachel Stephens scored nine points to lead Athens in a 37-18 win over NPL in the junior varsity contest.

——————

IN PHOTO: Athens' Kara Chapman.




Print Friendly Version
You've asked about helping ...
here's your chance. Click HERE