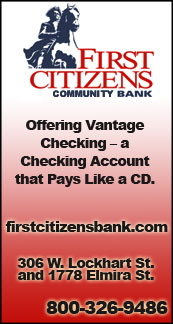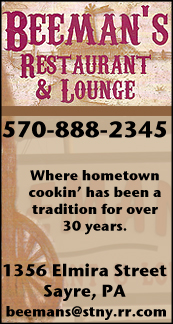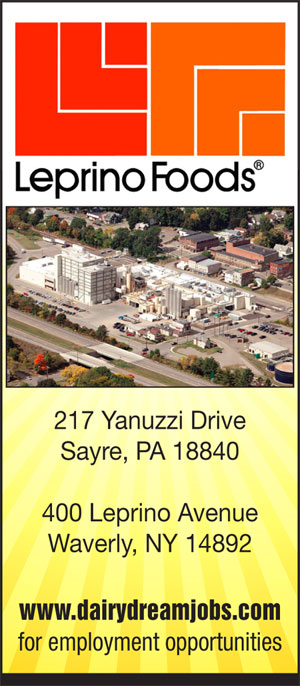 MEN'S COLLEGE BASKETBALL: WAVERLY GRAD WARD POSTS DOUBLE-DOUBLE IN CORNING CC'S OVERTIME LOSS (2018-02-14)


Valley Sports Report
CORNING — Waverly grad Jon Ward, a freshman on the Corning Community College men's basketball team, posted a double-double in an overtime loss to Finger Lakes Community College Saturday.

Ward scored 17 points, pulled down 11 rebounds, blocked six shots, doled out three assists, and had one steal in a 97-94 defeat.

On Wednesday, Ward had six points, five rebounds, seven blocked shots, and one assist in a 78-69 win over Tompkins-Cortland Community College.

Ward, who has 34 blocked shots in his last seven games, is averaging a team-leading 3.1 blocked shots per game.

Ward, who has started 20 of 21 games, is averaging 9.0 points, and 6.4 rebounds per game. He is shooting 46.3 percent from the field, and has 15 assists, and 14 steals.

Corning CC, 12-9 on the season, wraps up the regular season this week with a home game against Broome on Wednesday, and the season finale at Jefferson Community College Saturday.

——————

IN PHOTO: Jon Ward.




Print Friendly Version
You've asked about helping ...
here's your chance. Click HERE