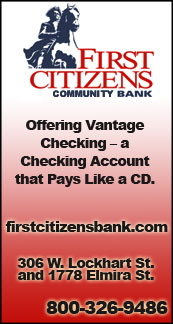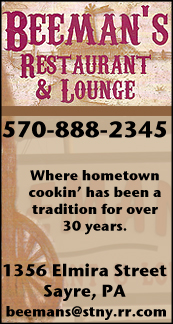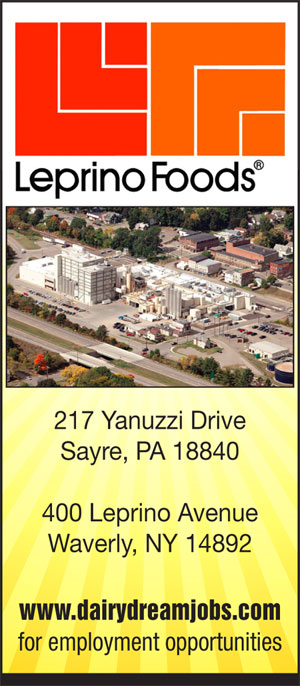 NEW YORK STATE WRESTLING: A SIX-PACK OF TIGERS HEADED TO ALBANY — TIOGA EARNS FOUR WILD CARDS, SVEC GETS ONE (2018-02-14)


By TIM BIRNEY
Valley Sports Report
TIOGA CENTER — Tioga's duo of Section IV champs — senior Max Johnson, and junior John Worthing — will have plenty of company at the New York State wrestling championships Feb. 23-24 as four of their teammates earned wild card invitations.

Junior Austin Lamb will make a return trip to the Times Union Center in Albany for the Division 2 championships, while senior Trey Floyd, junior Stephen Taylor, and sophomore Brady Worthing will be making their first trip to States.

"Three out of four are under classmen," said Tioga coach Kris Harrington. "To put six in the state tournament, and have four return (next year) is really exciting."

Harrington realizes four wild cards for one program is a rare occurrence.

"I know I've never seen a team get four wild cards, but we'll take it.

"It means a lot for our program," Harrington noted. "It just goes to show you how much hard work these kids have put in over the summer, and that it paid off. I'm really excited for the boys.

"It also talks to the consistency of being good. You don't get wild cards if there's not a consistent effort year after year, after year," added Harrington.

Johnson (29-3) won the 160-pound title Saturday, and John Worthing (40-2) won the 113-pound crown — his third Section IV title in a row — and earned automatic bids to Albany.

Lamb (42-4), who finished sixth at States last year, earned a wild card at 138 pounds, and Brady Worthing (40-8) earned a wild card at 120 pounds — both finished second at the Section IV championships.

"Austin (Lamb) and Brady (Worthing) made it pretty easily," said Harrington.

Floyd (32-6) will be wrestling in the 195-pound weight class after his second-place finish, and Taylor (35-12), who finished third at 285 pounds Saturday, also earned a wild card. Bailey Wood of Walton-Delhi, the 285-pound runner-up Saturday, also earned a wild card.

"Trey (Floyd) was in by quite a few points," said Harrington.

"I was really surprised with Stephen (Taylor) getting in," he noted. "He had a little slump midway through the season, but in the last three weeks of the season, he's really turned it back around to the form he had at the beginning of the season.

"If you look at (Taylor's) Sectional tournament, that's what put him in the state tournament," added Harrington. "He beat three kids who had beaten him during the year."

SVEC SENIOR BRYANT SEXTON EARNS WILD CARD
SVEC senior Bryant Sexton (32-7) earned a wild card in the 132-pound weight class after a second-place finish Saturday at the Division 2 Championships.

Sexton will join his classmate Grady Alpert (36-5), who won the 170-pound title Saturday, at the Times-Union Center.




Print Friendly Version
You've asked about helping ...
here's your chance. Click HERE