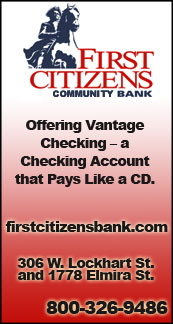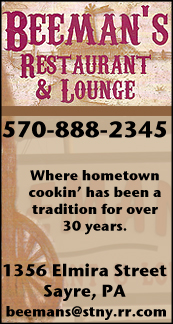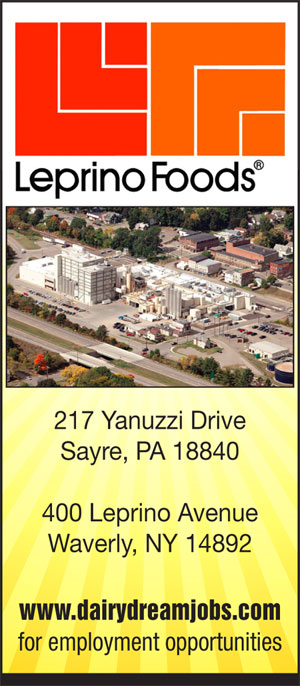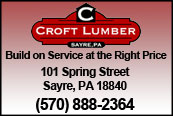 COLLEGE BASEBALL: TIOGA GRAD HENDERSHOT COLLECTS TWO HITS IN FIRST COLLEGIATE START (2018-03-05)


Valley Sports Report
SANTA BARBARA, Calif. — Tioga grad Parker Hendershot, a freshman on the Penn State baseball team, made his first varsity start here Monday in an 8-7 win over UC Santa Barbara in non-league Division I action.

Hendershot, who got the start at designated hitter, doubled and singled, and had two RBI to help the Nittany Lions snap a five-game losing streak.

In his first at-bat, Hendershot hit a lead-off double down the right-field line in the top of the second inning, but was stranded at second base.

In the top of the fifth inning, he stroked a one-out, two-run single to right-center field to give Penn State a 6-1 lead.

Penn State upped its lead to 8-2, then survived a five-run UCSB rally in the bottom of the seventh inning.

Penn State dropped the first two games of the series 10-4 and 4-0.

Hendershot has played in three games this season, and is batting .625 with five hits in eight at-bats, including a double. He has two RBI and two runs scored.

The Nittany Lions, now 4-5, return to action Thursday in a three-game set at Grand Canyon University in Phoenix.

——————

IN PHOTO: Parker Hendershot.





Print Friendly Version
You've asked about helping ...
here's your chance. Click HERE