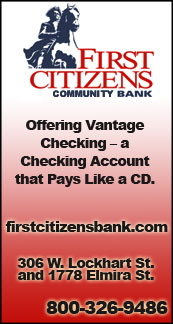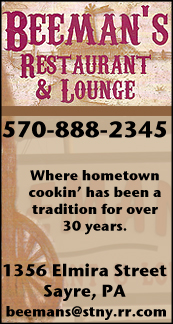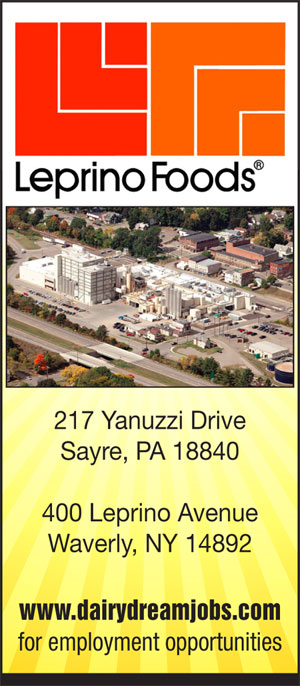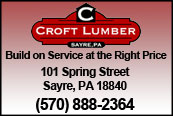 COLLEGE SOFTBALL: WAVERLY GRAD KRAFT NAMED CONFERENCE "ROOKIE OF THE WEEK" (2018-03-05)


Valley Sports Report
KISSIMMEE, Fla. — Waverly grad Shailei Kraft, a freshman on the Division II Dominican College softball team, is leading the team in hitting, and was named the Central Atlantic Collegiate Conference "Rookie of the Week" for Feb. 26 to March 4.

For the week, Kraft hit .625 (5 hits in 8 at-bats), including a double, with an RBI, and a .750 slugging percentage.

On. Feb. 26, Kraft was 3-for-3, including a double, with a run scored and an RBI in a 10-4 win over American International in the first game of a twin bill.

Kraft was 1-for-2 with a single in the night cap, which Dominican won 7-2.

On Feb. 27, Kraft was 1-for-3 with a single in a 5-1 loss to Kentucky Wesleyan.

For the season, Kraft is hitting a team-high .381 with eight hits, including a double, in 21 at-bats. She has scored four runs, and has one RBI.

Dominican College, now 3-7, returns to action March 17 at the University of Sciences.

——————

IN PHOTO: Shailei Kraft.





Print Friendly Version
You've asked about helping ...
here's your chance. Click HERE