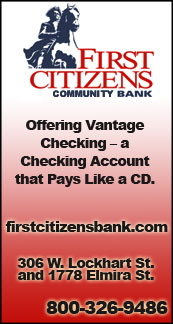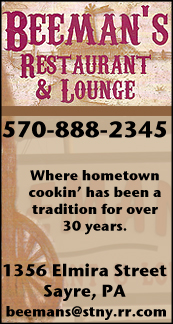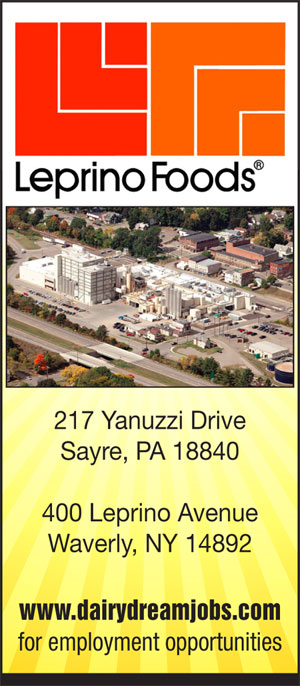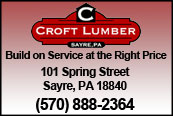 PIAA WRESTLING: ATHENS' HORTON DROPS 6-4 DECISION IN FIRST MATCH AT CLASS AA CHAMPIONSHIPS (14 PHOTOS) (2018-03-08)


By TIM BIRNEY
Valley Sports Report
HERSHEY — Athens senior Chris Horton's third-period rally came up just short in a 6-4 loss to Matt Peters of Northwestern Lehigh in their 132-pound preliminary-round match at the PIAA Class AA wrestling championships here Thursday morning at the Giant Center.

"Chris (Horton) wrestled well," said Athens coach Shawn Bradley. "It's the Pennsylvania state tournament, the best wrestlers in the country."

Bradley said the difference in the match was Peters, who wrestled the first half of the season at 145 pounds, finishing his takedown attempts.

"(Horton) gave up that takedown early in the second period and that was the match. We should have been scoring, but gave up that Merkle for a takedown.

"Chris had two takedowns in the third period he needed to finish; this time of year you can't do that, you have to finish," said Bradley.

"We had three takedowns we didn't finish, and that kids had two he did finish — and that was the difference," added Bradley.

Peters scored the lone points of the first period with a takedown. He rode Horton out the final 50 seconds and led 2-0 entering the second period.

Peters recorded his takedown with a Merkle midway through the second period to take a 4-2 lead, but Horton scored a reversal with 23 seconds remaining to close the gap to 4-2.

Horton gave up a point at the start of the third period, but scored a takedown with 1:11 remaining to trim the deficit to 5-4.

Horton immediately cut Peters loose, but was unable to get the tying takedown in the final 70 seconds, despite getting in deep on legs on two occasions.

Horton will return to action this afternoon in the first round of wrestlebacks.

Bradley said Horton still has a chance to medal.

"I haven't looked at the brackets, but it's gonna to be tough," he said. "He's going to have to go and wrestle each time to win."

——————

IN PHOTOS: Athens' Chris Horton. … PHOTOS BY TIM BIRNEY.




Print Friendly Version
You've asked about helping ...
here's your chance. Click HERE