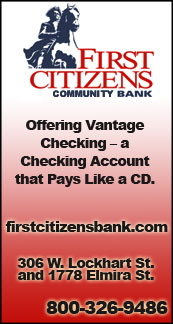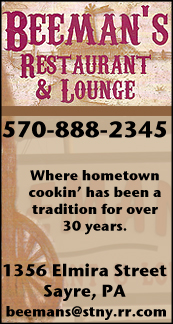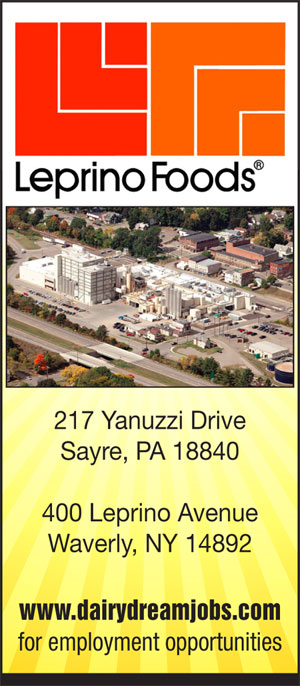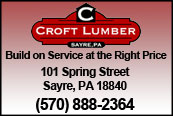 PIAA WRESTLING: ATHENS' GALASSO OPENS WITH 13-4 WIN AT STATES; FACES DEFENDING STATE CHAMP IN NEXT ROUND (13 PHOTOS) (2018-03-08)


By TIM BIRNEY
Valley Sports Report
HERSHEY — Athens junior David Galasso got off to a quick start, and was dominant in a 13-4 major decision over Chestnut Ridge's Levi Hobson in their 170-pound preliminary-round match-up here Thursday morning in the PIAA, Class AA championships at the Giant Center.

Galasso scored a takedown about 45 seconds into the bout, then caught Hobson in a headlock and had him on his back for the final 20 seconds of the first period to take a 5-0 lead.

"(Galasso) actually scored the first takedown, I don't know if he's done that in the postseason," laughed Bradley. "That's a big plus.

"Getting the first takedown was big, then getting the headlock for three back points and a 5-0 lead in the first period was big, too.

"That is a quality win, against a quality kid from a quality program," added Bradley. "It's a good win for him."

Hobson chose bottom to start the second period, and Galasso was able to ride him out for the entire two minutes, picking up a two-point tilt in the final seconds to extend his lead to 7-0.

Galasso chose top in the third period, and scored an early three-point tilt to extend his lead to 10-0.

Hobson registered a reversal and two quick back points in a flurry with 40 seconds remaining in the bout, but Galasso quickly escaped and cemented the win with a takedown in the closing seconds.

"For the most part, David dominated on top," said Bradley. "He was pressing forward, and controlling the pace of the match; that was really key."

Galasso will now face top-seeded defending state champion Edmond Ruth of Susquehanna Township in the opening round. Ruth is 28-0 on the season.

"Oh yeah, it's a big challenge," said Bradley. "He faces one of the best kids in the country. He just has to go out, and go for it. He has nothing to lose."

——————

IN PHOTOS: Athens' David Galasso. … PHOTOS BY TIM BIRNEY.




Print Friendly Version
You've asked about helping ...
here's your chance. Click HERE