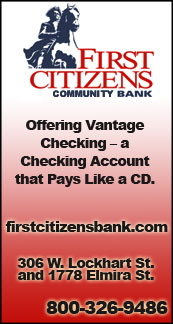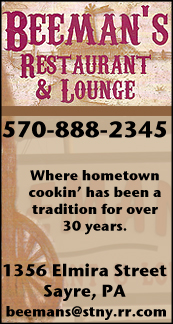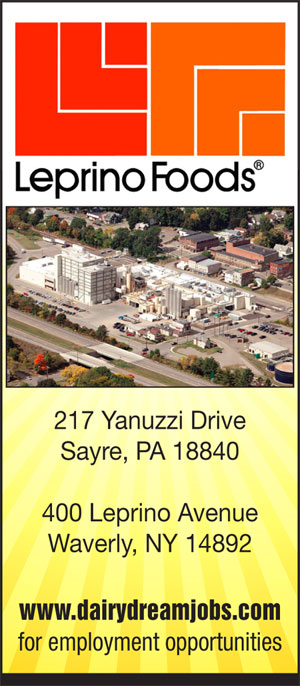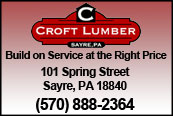 PIAA WRESTLING: ATHENS' BURKHART FINISHES STRONG IN OPENING-ROUND WIN AT CLASS AA CHAMPIONSHIPS (10 PHOTOS) (2018-03-08)


By TIM BIRNEY
Valley Sports Report
HERSHEY — Athens senior A.J. Burkhart scored a pair of third-period takedowns to seal a 7-3 decision over McGuffey's Jett Pattison in their 126-pound opening-round match-up here Thursday morning in the PIAA Class AA Championships at the Giant Center.

"It was a good match for A.J.," said Athens coach Shawn Bradley. "He looked good on his feet.

"(Pattison) was trying to roll him on top, so A.J. didn't score as much as he usually would, but it was a good start for him," noted Bradley.

Burkhart took a 2-0 lead with 42 seconds remaining in the first period on a double-leg takedown, and rode out the remainder of the period. He also rode Pattison the entire two minutes of the second period.

Burkhart chose down to start the third, but Pattison gave up a point to start the period neutral.

Burkhart scored a takedown on a double-leg 22 seconds into the third period, and later duplicated the feat to stretch his lead to 7-1.

"It took a little bit of work to figure it out in the first period, but he hit that double(-leg) three times," said Bradley.

Pattison recorded a reversal in the final seconds of the bout to provide the final margin.

Burkhart's second takedown in the third period came just seconds after Pattison had escaped, and reflects Burkhart's mindset to keep scoring this season after letting a lead slip away in the "blood round" here last year.

"That was a tough round last year," said Bradley. "We've talked about scoring and keeping the pressure on a bunch this year, with a couple of our kids.

"A.J. has worked on that the whole season," added Bradley. "He definitely has something to prove here."

Burkhart, now 36-5, will face Northern Lebanon junior Colin Leonard (47-6), the Southeast Region runner-up, in the quarterfinals Friday morning.

——————

IN PHOTOS: Athens' A.J. Burkhart. … PHOTOS BY TIM BIRNEY.




Print Friendly Version
You've asked about helping ...
here's your chance. Click HERE