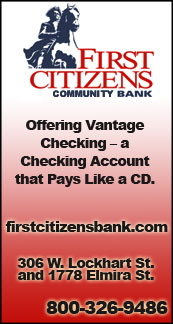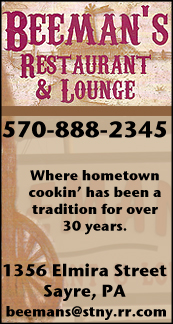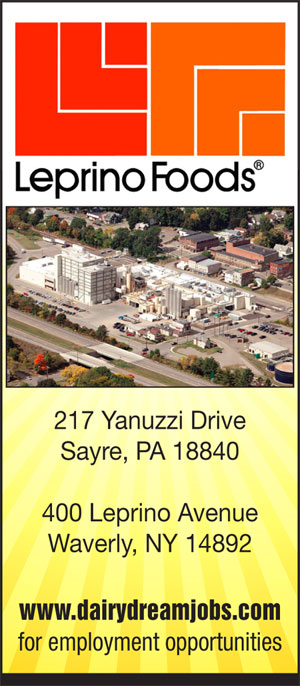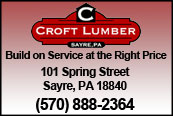 PIAA WRESTLING: ATHENS' GALASSO FALLS TO UNBEATEN DEFENDING STATE CHAMP IN OPENING ROUND (9 PHOTOS) (2018-03-08)


By TIM BIRNEY
Valley Sports Report
HERSHEY — Unbeaten defending state champion Edmond Ruth of Susquehanna Township proved too much for Athens junior David Galasso, winning via third-period fall in their 170-pound opening-round match-up here Thursday afternoon in the PIAA Class AA Championships here at the Giant Center.

Ruth, who beat Athens' Kaidon Winters in the semifinals last year on his way to a 152-pound title, improves to 29-0 on the season.

Ruth scored a takedown 24 seconds into the bout, and cut Galasso loose soon after. Ruth registered another takedown with 1:07 remaining and led 4-1 entering the second period.

"In the first period, (David) stayed in great position, and acquitted himself well … 4-1 against (Ruth) is a hell of a match," said Athens coach Shawn Bradley.

"In the second period, he started coming out of position, and giving his legs up too easy," noted Bradley. "You have to stay in position, and protect your legs. If you give up your legs it's too easy, especially against a kid like that."

Galasso chose bottom, and quickly escaped, to start the second period, but Ruth scored a takedown and two back points with a tilt to take an 8-2 lead with 1:13 remaining.

After cutting Galasso loose, Ruth scored another takedown with a double-leg and trip, taking Galasso directly to his back for three more near-fall points and a 13-3 lead.

Ruth duplicated the scenario, cutting Galasso loose, and once again using a double-leg and trip for a five points move to take an 18-4 lead into the third period.

Ruth chose neutral to start the third, and quickly scored a takedown for a 20-4 lead, then finished off the fall in the same move in 4:14.

Galasso, now 30-13, will face Tyler Burlew (33-10) of Corry in the second round of wrestlebacks Friday morning.

——————

IN PHOTOS: Athens' David Galasso. … PHOTOS BY TIM BIRNEY.




Print Friendly Version
You've asked about helping ...
here's your chance. Click HERE