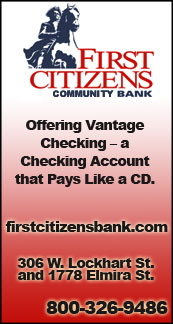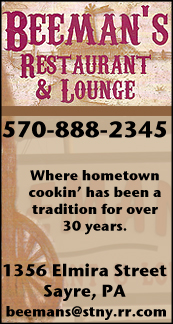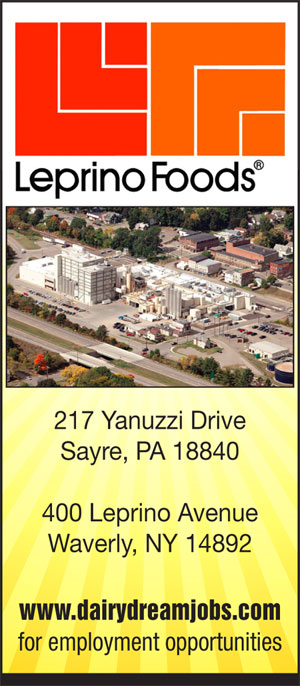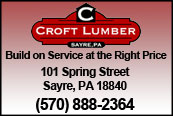 PIAA WRESTLING: ATHENS' BRADLEY PREVAILS IN 'BLOOD ROUND' THRILLER — GUARANTEED OF STATE MEDAL (14 PHOTOS) (2018-03-09)


By TIM BIRNEY
Valley Sports Report
HERSHEY — To be successful, you have to believe in yourself.

Athens senior Nate Bradley put that axiom to the ultimate test, and in his case it proved true in a come-from-behind 5-4 win over Shamokin's Jacob Carpenter in the "blood round" of wrestlebacks here Friday afternoon at the PIAA, Class AA Championships at the Giant Center.

Bradley, who beat Carpenter in each of the last two weeks, trailed 3-0 when he scored an escape with 1:30 remaining in the third period to close the gap to 3-1.

Thirty seconds later, Bradley evened the score with a takedown, then decided to cut Carpenter loose, looking for another takedown, instead of trying to turn him for back points.

Bradley got the takedown he was looking for with 8 seconds remaining to secure the win, which guarantees him a top-eight finish, and a state medal.

"It was a gutsy decision," said Athens assistant coach Jay White. "But, if you're going to win or lose here, you want to win or lose in your best position. Nate's best position is on his feet, it's where he works most of the time.

"Nate wrestled very well in the last period," noted White. "When it comes to crunch time, in the past maybe he's shut it down, when he should have opened up. He opened up today, and he grew up a little bit today."

"He lost in the blood round here last year because he shut down and didn't wrestle in the third period. This time, he wrestled the entire two minutes.

"He works hard, that boy deserves a state medal, and he's got one now," added an emotional White. "I am really, really proud of him."

After a scoreless first period, Carpenter, who finished eighth at States last year, scored an escape early in the second period, and a takedown about a minute later to build a 3-0 lead.

"(Carpenter) has a state medal, and he's use to being here," said White. "He has his state medal, and had nothing to lose. He was going for it."

White said Nate Bradley also changed things up from last year in his approach to the "blood round" match.

"We asked him if he was gonna warm up, and he said, 'No. Last year I warmed up, so I'm changing things up.'

"He changed things up all right," noted White. "Last year, he wrestled well in the first two periods, and not in the third period. Today, the third period was his. Everything was different.

Bradley will face 2017 state champ Creighton Edsell of Wyalusing in the consolation semifinals later tonight.

"He has the medal, he'll just let things fly," said White.

——————

IN PHOTOS: Athens' Nate Bradley. … PHOTOS BY TIM BIRNEY.




Print Friendly Version
You've asked about helping ...
here's your chance. Click HERE