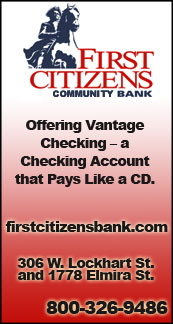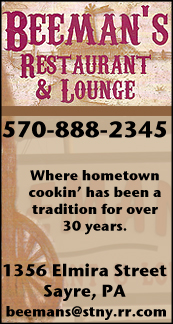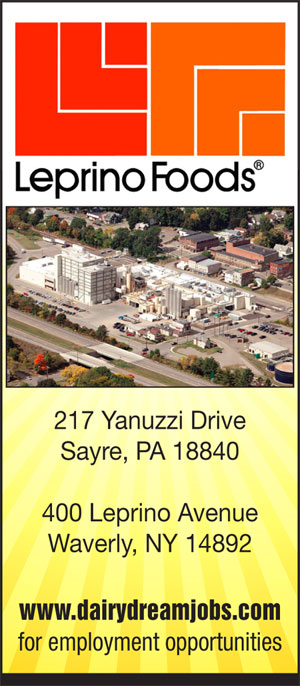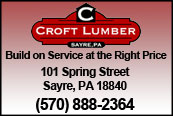 PIAA WRESTLING: THREE-TIME STATE CHAMP TEASDALE TOO MUCH FOR ATHENS' BURKHART IN CLASS AA SEMIFINALS (16 PHOTOS) (2018-03-09)


By TIM BIRNEY
Valley Sports Report
HERSHEY — Three-time state champion Gavin Teasdale of Jefferson-Morgan proved a little too much for Athens senior A.J. Burkhart in a 14-5 major decision here Friday night in their 126-pound semi-final match-up in the PIAA, Class AA Championships at the Giant Center.

"A.J. wrestled well," said Athens coach Shawn Bradley. "(Teasdale) is a stud."

Teasdale scored a takedown 30 seconds into the match, and rode Burkhart out for the remainder of the period.

Teasdale escaped to start the second period, and scored another takedown for a 5-0 lead.

Burkhart registered an escape with 58 seconds left in the second period, but Teasdale quickly re-gained control with a go-behind takedown for a 7-1 lead entering the final two minutes.

Teasdale stretched his advantage to 11-3 midway through the final period, and was attempting to tilt Burkhart, but the Athens senior stuffed the attempt and scored a reversal, nearly catching Teasdale on his back.

Teasdale registered an escape and a takedown in the final eight seconds to provide the final margin.

"We probably could have wrestled to our strengths a little bit more," said Bradley. "A.J.'s best position is probably top, I would have liked to have seen him wrestle there a little more."

Bradley said losing to one of the best kids in the country doesn't make a difference to Burkhart.

"It doesn't make it any easier," he said. "He came to the tournament with the goal of winning a state title. It has to be a little disappointing, but now he has to bounce back."

Bradley said he expects Teasdale, who is committed to Penn State, and Burkhart, who is committed to Lehigh, will wrestle again.

"They'll see each other in college I'm sure," he said. "I'm sure this gives A.J. a goal in college."

Burkhart (37-6) will now face Garrett Cornell (37-4) of Everett in the consolation semifinals later tonight. The winner will wrestle for third Saturday afternoon, while the loser will wrestle for fifth.

"Now, he has to re-group, and see if he can get himself back into the top three," said Bradley. "He's going to have some tough matches, and he's going to have to bounce back quick because that next round gets here fast."

——————

IN PHOTOS: Athens' A.J. Burkhart. … PHOTOS BY TIM BIRNEY.




Print Friendly Version
You've asked about helping ...
here's your chance. Click HERE