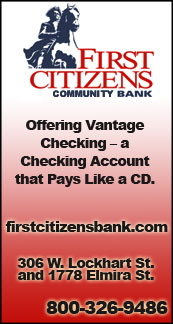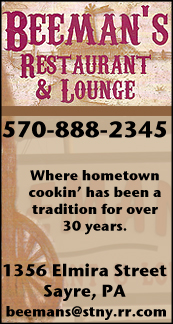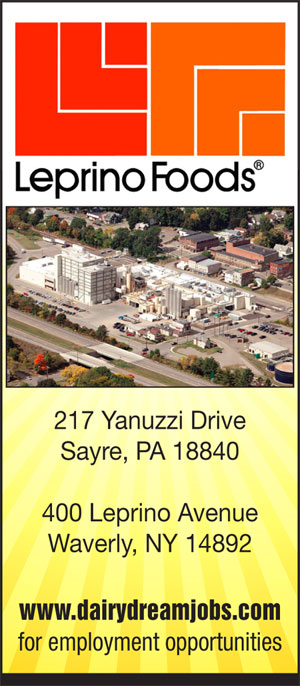 PIAA WRESTLING: ATHENS' BRADLEY FALLS 1-0 TO FAMILIAR FOE; WILL WRESTLE FOR 7TH-PLACE AT CLASS AA CHAMPIONSHIPS (10 PHOTOS) (2018-03-09)


By TIM BIRNEY
Valley Sports Report
HERSHEY — Athens senior Nate Bradley will wrestle for seventh place here Saturday after dropping a 1-0 decision to former state champion Creighton Edsell of Wyalusing in their 160-pound match-up in the fourth round of wrestlebacks at the PIAA, Class AA Championships at the Giant Center.

Edsell scored an escape five seconds into the second period for the only point of the match.

"Nate has wrestled (Edsell) three times in the last month," said Athens assistant coach Jay White. "It's difficult to score on someone like that.

"Nate wrestled really well," added White. "He just had to finish a couple of those shots."

Edsell and Bradley spent the final 1:55 of the second period on their feet, with Edsell narrowly escaping a pair of takedown attempts by Bradley.

On one occasion, Edsell edged his way out-of-bounds with Bradley in control of one of his legs. On another, Bradley caught one of his feet momentarily, but he kicked away and scampered out-of-bounds.

"Edsell is a smart wrestler," said White. "He played the edge very well. Anytime we were in on a shot, it seems they were on the edge. If he was in on a shot, it seems they were in the middle.

"Edsell has been here before, and he knows what he's doing," noted White. "He knows his positions well, and he's not going to put himself into bad positions.

"Edsell wrestled a very good bout, and Nate did, too," added White.

Bradley chose neutral to start the third period, and could not manage to get in on Edsell, who was warned for stalling with 47 remaining in the bout.

"Creighton is a beast on top, so Nate couldn't go down," said White.

Bradley, now 34-9, will wrestle Shaun Gates (41-13) of Burrell in the seventh-place match.

"He's had a great tournament so far, and he has one more match in his career," said White. "Hopefully, he can go out on a good note."

——————

IN PHOTOS: Athens' Nate Bradley. … PHOTOS BY TIM BIRNEY.




Print Friendly Version
You've asked about helping ...
here's your chance. Click HERE