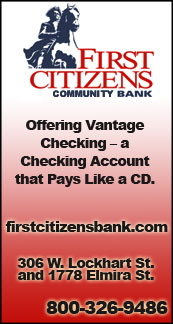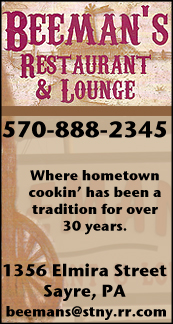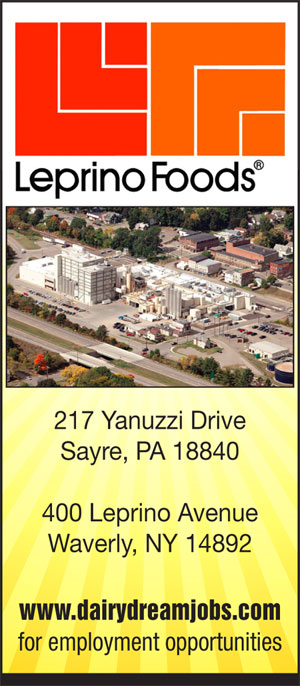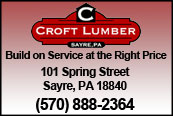 PIAA WRESTLING: ATHENS' BRADLEY RACKS UP 11-2 WIN; WRAPS UP STELLAR CAREER WITH 7TH-PLACE FINISH AT CLASS AA CHAMPIONSHIPS (19 PHOTOS) (2018-03-10)


By TIM BIRNEY
Valley Sports Report
HERSHEY — Athens senior Nate Bradley made his final high school match a memorable one, racking up an 11-2 major decision over Burrell's Shaun Gates to finish in seventh place at 160 pounds here Saturday afternoon in the PIAA, Class AA Championships at the Giant Center.

Bradley scored a takedown with 8 seconds remaining in the first period, then scored two more in the second period, including a pivotal takedown with 17 seconds remaining to take a 6-2 lead into the final two minutes.

Bradley escaped to start the third period, scored another takedown, then secured the major decision with a tilt with 16 seconds remaining.

"When he opens up, he's one of the best there is on his feet," said Athens assistant coach Jay White. "He does really well there.

"You saw when he came off the mat, he had some emotion in his eyes," noted White. "It meant a lot to him to finally get a medal here."

White lamented the fact it could have been a much higher finish.

"He was up 4-1 in the quarters, and lost by 1 point (to Port Allegany's Jacob Kallenborn), and that kids is in the finals. And, he lost another one-point decision (in the consolation bracket).

"You never know what could have happened," added White. "He's right there with everybody here. I know he wishes it was higher than seventh, but I'm proud of him."

Bradley took a tough path to Hershey, finishing third at Districts, and third at the Northeast Regionals in a weight class that included defending state champion Creighton Edsell of Wyalusing.

"(160 pounds) was a brutal weight class in District 4, and our Region, and you have to understand (Nate) chose to go to that weight class," said White. "He wanted to man up, and he wanted to earn it in his last trip here.

"He knew he could have made it here at 170 pounds," noted White. "There are guys here at 170 that placed higher than him that he literally beat up this year.

"He chose to go to 160 because he knew that's where the best kids were," added White. "He wanted to earn it, and he manned up and did it."

Edsell ended up fourth this weekend, while Miffliburg's Tyler Stoltzfus, who Bradley split with at Districts, finished sixth.

Bradley finishes the season with a 35-9 record, and wraps up his career with a 116-45 mark. He finishes his career 13th on the schools all-time win list, passing Aaron Raupers, Brock Horton, and Dave Kreider this weekend alone.

"He passed some big names in the last couple years, including his father," said White. "He would be higher on that list, it it hadn't been for the accident. He battled adversity the entire time he was here.

"And, it's hard being a coach's son. Believe me, I know first-hand how hard it is to coach your own kid," laughed White, referring to his son David, who tops the all-time win list with 163.

"Nate works hard. He comes into the room in the morning, and asks for extra workouts," added White. "He finally got a medal, and that's what matters."

——————

IN PHOTOS: Athens senior Nate Bradley. … PHOTOS BY TIM BIRNEY.




Print Friendly Version
You've asked about helping ...
here's your chance. Click HERE