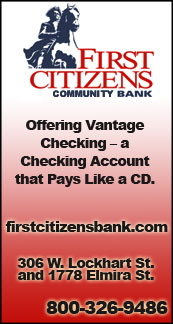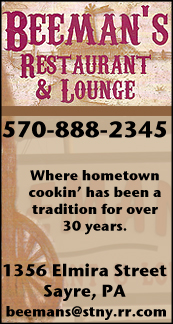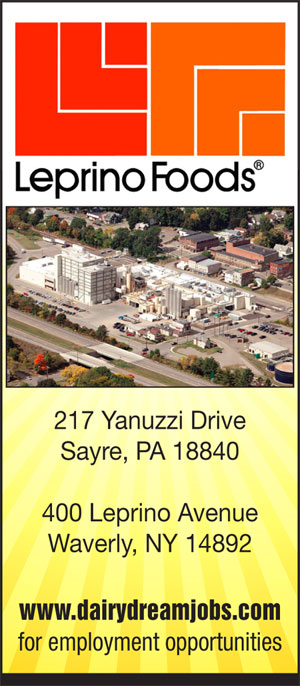 COLLEGE BASEBALL: SAYRE GRAD WILLIAMS COLLECTS FIRST COLLEGIATE HIT, RBI AT ST. BONAVENTURE (2018-03-11)


Valley Sports Report
PUNTA GORDA, Fla. — Sayre grad Matt Williams, a freshman on the St. Bonaventure baseball team, collected his first collegiate hit and RBI in his second appearance recently in a win over Mount St. Mary.

In his first game, Williams was 0-for-1 with a walk in a 13-4 loss to Rutgers, after pinch-hitting for the starting first baseman.

A day later, Williams pinch-hit again and ripped an RBI single to right field in his third collegiate plate appearance in a 14-9 win over Mount St. Mary. He also walked and scored again.

On the season, Williams is 1-for-4 with two runs scored, and an RBI. He has walked twice, and struck out twice.

St. Bonaventure, now 2-8, played this afternoon at James Madison.

——————

IN PHOTO: Matt Williams.





Print Friendly Version
You've asked about helping ...
here's your chance. Click HERE