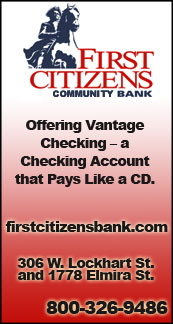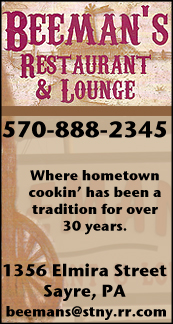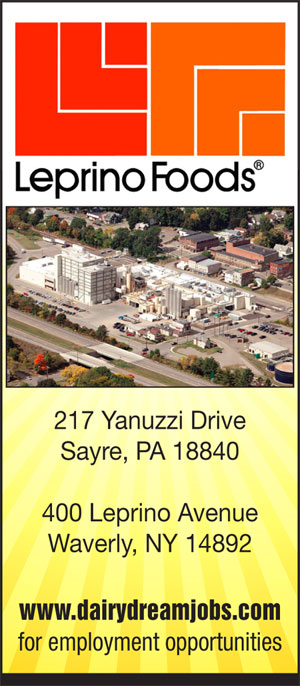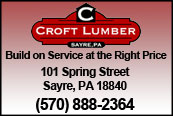 IAC SOFTBALL: SECOND-YEAR WAVERLY COACH LIKES MIX OF SENIOR LEADERSHIP, YOUNG TALENT IN 2018 (2018-04-02)


Valley Sports Report
WAVERLY — Second-year Waverly softball coach Brian Wendela believes the Lady Wolverines put things together late last year, and in 2018 seem to be picking up right where they left off.

The Lady Wolverines were 13-6 last season, which ended with extra-innings loss to Susquehanna Valley in the Class B semifinals.

"I'm definitely more comfortable this year," said Wendela. "There was a bit of a learning curve coming from baseball to softball, not so much with the game, but the girls learning my philosophy on the game, and what I was looking for.

"It was definitely different than what they were accustom to in the past, but toward the end of last year they bought in and saw the direction we were headed in was a positive one," he noted.

"We learned as a team, and I learned as a coach," added Wendell. "We've picked up this year right where we left off."

Chief among Waverly's returners this season are senior catcher and five-year starter Zoe Mennig, and junior pitcher Wendi Hammond.

"They are our captains this year, and bring a whole lot of experience with them," said Wendela.

"Their team leadership doesn't only show in game, but is already paying off in practice," he noted. "They lead by example, they have the girls running and stretching before practice without me having to say a word."

Wendela notes things will change a little this year.

"I let Zoe call most of the pitches last year," he said. "With their knowledge of the game, it's nice to have the option of letting them run the game.

"This year, I'm still going to let them do what they do, but I plan on being a little more hands on," added Wendela. "In some of the bigger games, and bigger at-bats, I'll definitely be calling a few more pitches."

Sophomore Jordan Mente will play first base, while senior Katie Goodwin, and freshman Alyssa Sindoni will be the double-play combination up the middle with Sindoni at short, and Goodwin at second base.

Sophomore Riley Hall returns, and will start at third base, while sophomores Paige Lewis and Morgan Adams, and freshman Hali Jenner will also see time on the infield.

Senior Paige Miller, and juniors Kari VanAllen, Sydney Meyers, and Sabrina Pierce will play in the outfield, as will Lewis, and junior newcomers Britany Rorick and Rebecca Peake.

"Overall, we bring back 10 girls with varsity experience," said Wendela. "We have great senior leadership with a mix of some young talent."

Wendela expects his offense to be a strength in 2018.

"Our bats have been much improved," he said. "Our under classmen last year struggled adjusting to the level of play. I think they're coming into this season much more confident."

One of the keys to Waverly's success this season could be the play of his bench, which is a little bigger than usual with 16 on the roster, including French exchange student Leah Guillotin.

"I don't see a big weakness for us anywhere, but I'd say my role players are my biggest concern right now.

"We need our role players to step up," said Wendela. "I need to find out who can step in and play a position for a day, and whose going to be ready to come off the bench and swing the bat — things like that.

On the IAC: "One of our goals is going to be to contend for the league title this year," said Wendela.

"It will definitely be competitive softball," he noted. "You always have to watch out for Notre Dame and Edison — those two teams always find ways to make high school softball a challenge for their opponents."

Waverly opens the 2018 campaign Monday when it hosts Dryden.

——————

IN PHOTO: Waverly's Wendi Hammond (left) and Zoe Mennig.




Print Friendly Version
You've asked about helping ...
here's your chance. Click HERE