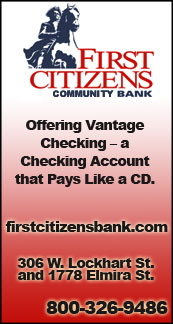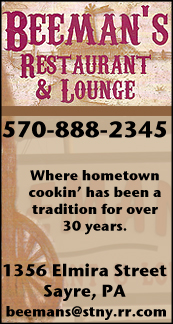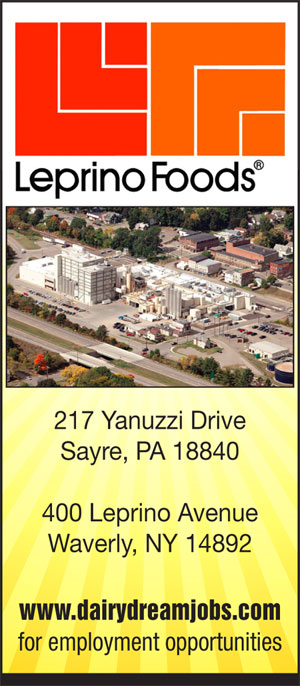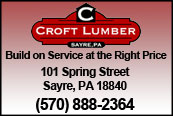 IAC BOYS GOLF: NEW TIOGA COACH EXPECTS BIG THINGS FROM VETERAN TEAM IN 2018 (2018-04-11)


Valley Sports Report
TIOGA CENTER — There's a new coach at the helm of the Tioga golf program in Dave Sickler, but the team returns intact following a fourth-place finish as the Section IV, Class C Championships in 2017.

Sickler, a two-time state qualifier with a pair of Top-20 finishes while at Waverly in the early-90s, takes the reigns from Joe Robinson, who coached the Tigers for two-plus decades.

"It's nice to come into a program that's well-stocked," said Sickler. "Joe Robinson and Josh Robinson have had these kids since 7th-grade, and now they have a lot of experience."

The Tigers return two-time state qualifier sophomore Sam Taylor, and junior A.J. Middendorf, who set the school record with a 31 at Hillandale Golf Course in Ithaca last season, as well as seniors Jake Robertson, and Randy Campbell, and juniors Jaycob Maciak, and Ben Coddington.

Sickler said he doesn't have to do a lot of teaching with this team.

"Mainly, I try to give them some advice on course management," he said. "I don't try to do a lot with their swings, maybe a minor tweak here or there.

"Some of them have the grip-and-rip mentality, so I'm telling them it's not a bad thing to take a bogey, instead of risking that miraculous shot for bogey, that's probably going to end up a double- or triple-bogey," he noted.

"I think my forte will be working with them on course management, trying to help them to shed a stroke or two here and there," added Sickler.

The rookie coach has used the preseason to get familiar with his roster.

"These guys are new to me in terms of golf," said Sickler. "Sam Taylor is very good, and A.J. (Middendorf) can really play as well.

"Jake Robertson and Jaycob Maciak are decent golfers, and I have pretty high expectations for them as well," he noted.

"I think we have four guys who are legitinately capable of qualifying for the (Section IV) state team," Sickler added.

Sickler also expects a lot from his other two golfers.

"(Ben) Coddington has been taking lessons … he's capable of putting up good numbers, too," said Sickler.

"Randy Campbell is our sixth man, and he is capable," added Sickler. "At the end of last year, he was consistently in the 40s, and for a fifth or sixth man, that's good."

Tioga has finished fourth at the Class C Championships in each of the last two seasons, but Sickler expects better this season.

"I don't know what the teams ahead of us lost to graduation, but we didn't lose anyone," he said. "I would be very disappointed if we don't improve on that finish.

"I would expect we could make a run at a Section IV title, especially if our fifth or sixth guys can shoot a decent score," added Sickler.

Tioga opens the 2018 campaign Wednesday against Waverly at Shepard Hills.

——————

IN PHOTO: Tioga's Sam Taylor (left), and A.J. Middendorf.




Print Friendly Version
You've asked about helping ...
here's your chance. Click HERE