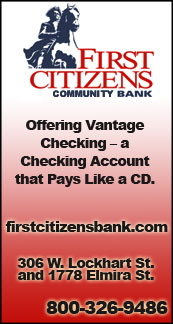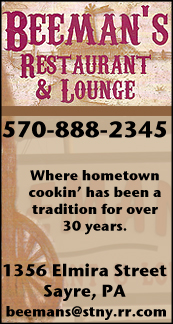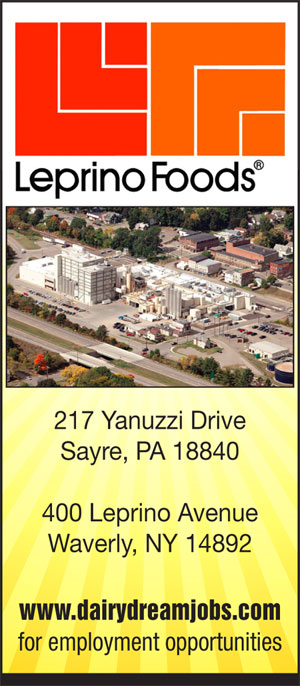 NTL BASEBALL: FIRST-INNING RUNS STAND UP FOR WELLSBORO IN 2-0 WIN OVER ATHENS (6 PHOTOS) (2018-04-11)


Valley Sports Report
ATHENS — Wellsboro scored two runs without the benefit of a hit in the first inning and made it stand up in a 2-0 win over Athens here Wednesday afternoon in NTL Large School baseball action.

Dalton Prough reached base on an infield error to lead off the game for Wellsboro, then Jonny Rowland took a four-pitch walk to put runners on first and second. After a balk advanced the runners, both scored on an outfield error to make it 2-0.

Athens starter junior Joe Parshall allowed just one hit — a third-inning lead-off single by Billy Lechler — in six inning of work, but was tagged with the loss. He struck out five and walked four.

Junior Nate Kennedy struck out one and walked one in a scoreless inning of relief for the Wildcats.

The Wildcats managed just three hits off Wellsboro starter Carson Davis, who struck out five and walked two in a seven-inning, complete-game performance.

Kennedy stroked a pair of singles, and junior Ethan WItherow had one single to account for Athens' three hits.

The Wildcats' best scoring opportunity came in the home half of the sixth inning when freshman Kyler Setzer worked a lead-off walk.

Witherow followed with a single to put runners on first and second, but the Hornets turned senior Cory Stivason line drive into a double play to end the inning.

Athens, now 1-2, returns to action Friday when it hosts Wyalusing.

——————

IN PHOTO: Athens pitcher Joe Parshall. … PHOTOS COURTESY OF VINCE TIMSHEK.





Print Friendly Version
You've asked about helping ...
here's your chance. Click HERE