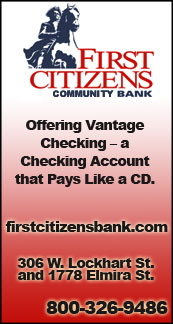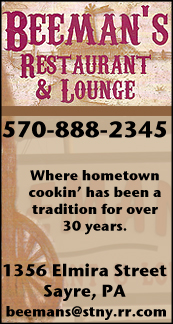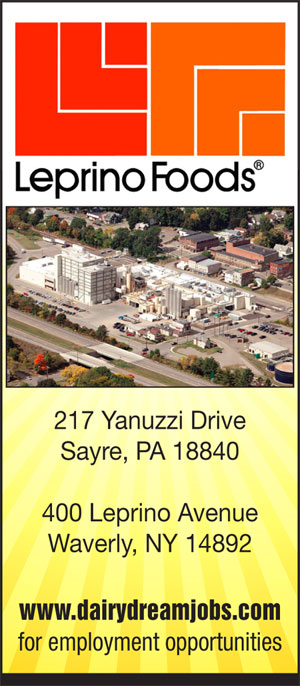 IAC BASEBALL: FOUR PITCHERS COMBINE ON WAVERLY'S SECOND NO-HITTER IN 24 HOURS (2018-04-11)


Valley Sports Report
ELMIRA HEIGHTS — Four Waverly pitchers combined on a no-hitter — the Wolverines' second in as many days — in a 12-0 win over Newfield here Wednesday afternoon in IAC Large School baseball action.

Just 24 hours after junior Colby Sindoni pitched a no-hitter in his first varsity start, the quartet of junior Brady Roney, senior Tyler Croft, sophomore Scotty Woodring, and junior Cole Jenner held the Trojans without a hit for seven innings.

Roney and Croft each struck out the side in their only inning of work, while Woodring struck out three and walked one in two innings to earn the win, and Jenner fanned six and walked one in three innings to earn the save.

The Wolverines started quickly with seven runs in the first inning. Sophomore Montana Davis gave the Waverly the lead with an RBI single, and senior Jason Morales made it 4-0 with a two-run single.

Waverly's next two runs came on Newfield errors — two of their seven in the game, and the final run scored on a passed ball.

Senior Eithan McEnulty doubled and singled, scored two runs, and knocked in a run, while Davis singled twice, scored a run, and knocked in a run, and Morales singled twice, scored a run, and had two RBI.

Roney singled, scored a run, and drove in a run in the win, while Jenner singled, scored two runs, and knocked in one run, Sindoni, who worked three walks, stole two bases, and scored three runs.

Waverly, now 3-0, returns to action Friday at Notre Dame.

——————

IN PHOTO: Waverly's Cole Jenner.




Print Friendly Version
You've asked about helping ...
here's your chance. Click HERE