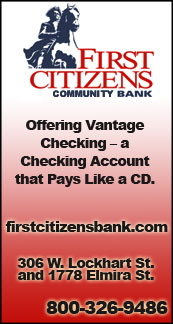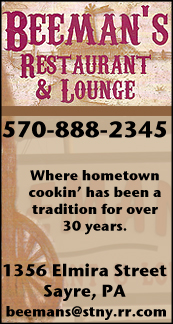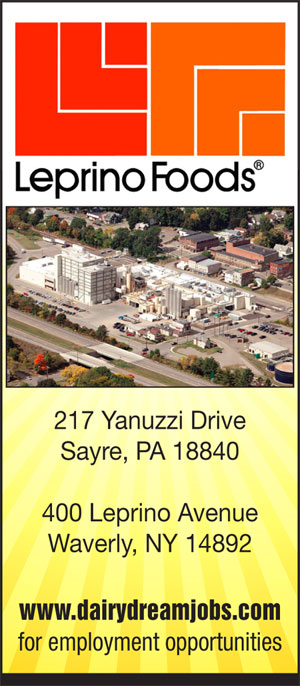 IAC BASEBALL: TIOGA ROLLS TO 19-1 WIN OVER CANDOR (14 PHOTOS) (2018-04-13)


Valley Sports Report
TIOGA CENTER — Tioga scored early and often en route to a 19-1 six-inning win over Candor here Friday afternoon in IAC Small Schoo Division baseball action.

Sophomore Thomas Cook, making his first varsity start, earned the win, allowing one run on four hits in five innings. He struck out nine and walked four. Sophomore Brady Worthing pitched a perfect inning of relief with two strikeouts.

The Tigers took a 2-0 lead in the bottom of the first inning when junior Pierce Hendershot, who was hit by a pitch and stole second base, scored on an RBI single by senior Mitch Taylor, who then scored on a series of wild pitches and passed balls.

In the second inning, Hendershot stroked an RBI single, and later scored on an error as Tioga extended its lead to 4-0.

Tioga blew the game wide open in the third inning with eight runs to take a 12-0 lead. The rally featured a two-run home run by Hendershot, and RBI singles by junior Derrick Barto and senior Hugh Singer.

Candor broke up the shutout with a run in the top of the fifth inning, and Tioga scored seven more runs in the home half of the frame.

Hendershot was 4-for-4 with a home run, a double, four runs scored, three stolen bases, and three RBI, and senior Connor Hutchinson was 4-for-4 with a double, three runs scored, and one RBI to lead Tioga's 19-hit attack, while Taylor doubled and singled, scored three runs, and drove in one run, Cook doubled and singled, scored one run, and knocked in one run, and sophomore Mason Booser singled twice and scored a pair of runs.

Senior Trenton Perrotta singled and drove in a run for the Tigers, while senior Cody Lantz singled, scored a run, and had two RBI, Barto and Singer each singled, scored a run, and drove in a run, and senior Max Johnson singled and scored a run.

Tioga, now 3-1, hosts unbeaten Sayre Saturday at noon.

———————

IN PHOTO 1: Tioga's Thomas Cook. ... PHOTOS COURTESY OF GRACIE STANDKIND.





Print Friendly Version
You've asked about helping ...
here's your chance. Click HERE