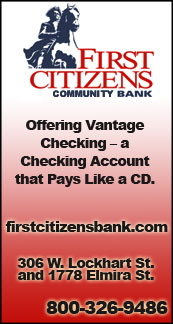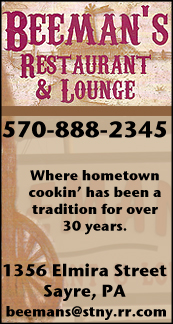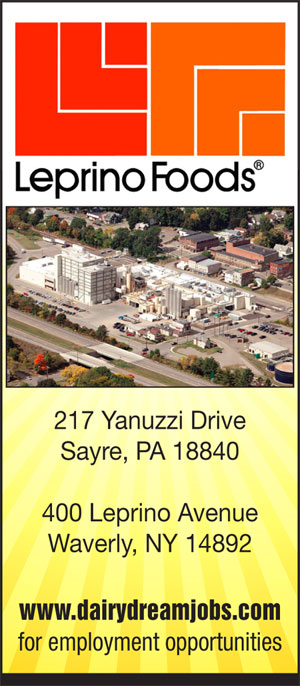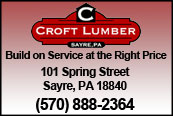 COLLEGE WRESTLING: S-VE SENIOR ALPERT SIGNS TO WRESTLE AT ITHACA COLLEGE (3 PHOTOS) (2018-04-18)


By TIM BIRNEY
Valley Sports Report
SPENCER — S-VE senior Grady Alpert will continue his wrestling career at Ithaca College after signing a Letter-of-Intent here Wednesday afternoon in a brief ceremony in the high school library.

Alpert said the choice was an easy one.

"I like the idea of staying close to home, and I've been there quite a few times," he said. "It feels like home."

Alpert is looking forward to wrestling at the next level.

"I think I just need to wrestle with guys who are at that level, and are competitive at that level, and look to beat them," he said.

"Size, strength, quickness — that's part of the wrestling culture," said S-VE coach Enock Francois. "When you get into college, it's different. It's like any other sport, the level of competition rises, and you have to adapt — so you have to get bigger, stronger, and faster, and do the thing to possibly get on the podium because at the end of the day that's what you're trying to accomplish.

"And the academics play a big role because if you can't get the academics right, you're not even on the mat," he noted.

"It's a matter of putting everything together, and moving forward," added Francois.

Alpert knows the college academic workload will be a challenge.

"It's about time management," said Alpert. "I think it will be difficult to go from high school and sports, to college and sports, but I think I'll be able to manage it."

Francois said the work Alpert has already been putting in on the mats will pay off.

"The biggest thing he has going for him is that he's going to a program that's been successful, and remains successful," he said. "Ithaca College is one of the top programs in Division III year-in, and year-out.

"He's going to have his work cut out for him, but a big benefit to Grady is that he has stayed involved at Cornell University," noted Francois. "He's able to get into those practices, and compete with guys who are at his level, and above his level — very tough competitors.

"The more you wrestle with those guys, the better you're going to get," Francois added.

Alpert will pursue a degree in physical education.

"I definitely want get into coaching," he said.

——————

IN PHOTO 1: S-VE senior Grady Alpert. IN PHOTO 2: Grady Alpert is flanked by his parents and step-parents — Blue and Shauna Fulkerson (left) and Dion and Kimberly Alpert. IN PHOTO 3: Grady Alpert and S-VE wrestling coach Enock Francois. … PHOTOS BY TIM BIRNEY.




Print Friendly Version
You've asked about helping ...
here's your chance. Click HERE