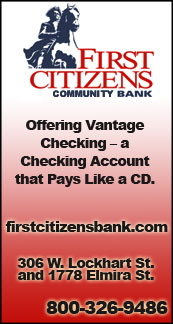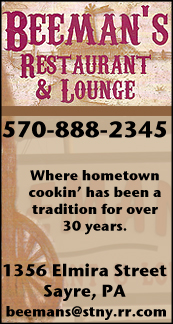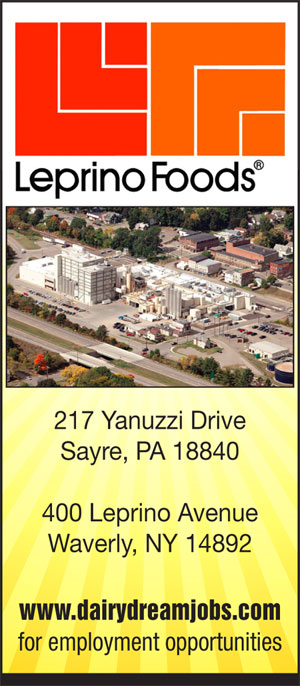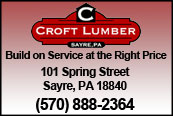 COLLEGE SOFTBALL: WAVERLY GRAD KRAFT HITS FIRST TWO CAREER HOME RUNS AT DOMINICAN COLLEGE DURING CONFERENCE CHAMPIONSHIP PLAYOFFS (2018-05-04)


Valley Sports Report
LAKEWOOD, N.J. — Waverly grad Shailei Kraft, a freshman on the Dominican College softball team, hit the first two home runs of her college career, and they couldn't have come at a better time — in the Central Atlantic Collegiate Conference Championship Playoffs.

On Thursday, Dominican College dropped an 8-0 decision to Post College in the first game of tournament.

Kraft was hitless in one at-bat with a walk. It snapped a 10-game hitting streak in which Kraft batted .538 (14 hits in 26 ABs) with two doubles, one RBI, and seven walks.

Thursday afternoon, Kraft was 3-for-3, including a two-run home run, and three RBI in 9-4 win over Jefferson University.

On Friday, Kraft hit a solo home run in three at-bats in an 8-7 win over Holy Family University.

Friday afternoon, Dominican College scored a run in the top of the seventh inning to win a 7-6 decision. Kraft was 0-for-3.

Dominican College, now 25-19, plays Georgian Court University later this afternoon.

——————

IN PHOTO: Shailei Kraft.








Print Friendly Version
You've asked about helping ...
here's your chance. Click HERE