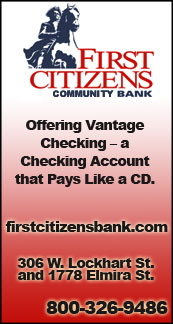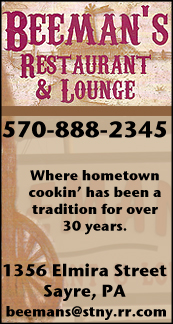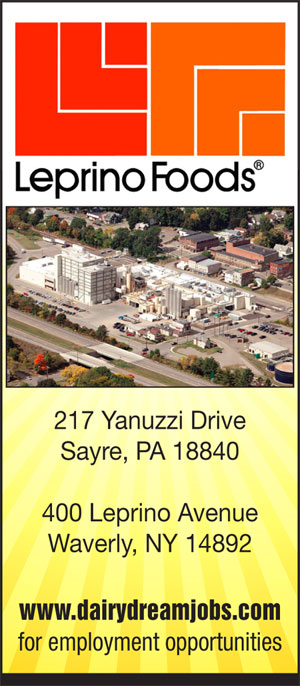 YOUTH BASKETBALL(9TH-GRADE GIRLS): ATHENS-BASED HUSKIES WIN DIVISION TITLE AT SOUTHERN TIER SHOWDOWN (2018-05-14)


Valley Sports Report
JOHNSON CITY — The Athens-based Lady Huskies 9th-grade AAU basketball team won a division title here Saturday at the Southern Tier Showdown.

The Lady Huskies opened the tournament with a 36-21 win over Candor, a game it led 24-8. Tioga's Olivia Ayres led the way with 11 points, while Athens; Kayleigh Miller and Cadence Macik scored six points apiece, and Athens' Kennedy Westbrook added five points.

In their second game, Ayres made the game-winning free throw with on time the clock in the second overtime to lift the Lady Huskies to a 39-38 win. Ayres and Westbrook led the Lady Huskies with 12 and 11 points, respectively, and Miller added six points.

In their final game, the Lady Huskies topped the Catskill Mountains, 53-34. Westbrook led all scorers with 17 points, while Ayres scored 13, Miller added 12, and Athens' Olivia Bartlow chipped in with seven points.

The Lady Huskies are coached by Brian Miller.

——————

IN PHOTO: From left: Olivia Ayres (Tioga), Kayleigh Miller (Athens), Lourden Benjamin (Waverly), Caydence Macik (Athens), Olivia Bartlow (Athens), and Kennedy Westbrook (Athens).





Print Friendly Version
You've asked about helping ...
here's your chance. Click HERE