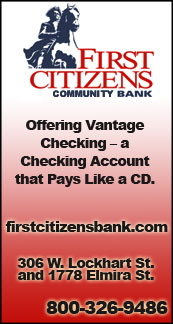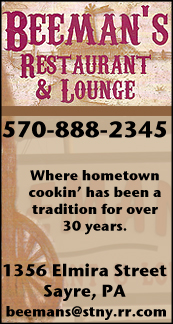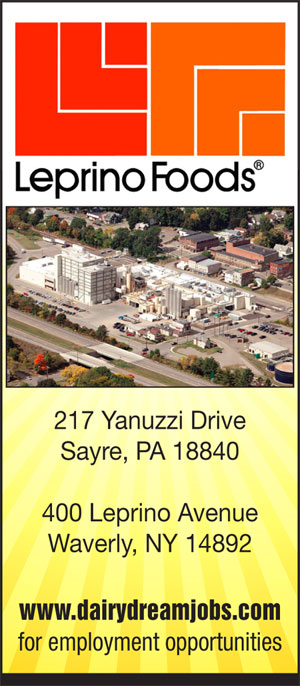 ON TAP TODAY: TIOGA SOFTBALL, BASEBALL VIE FOR IAC SMALL SCHOOL TITLES (2018-05-16)


Valley Sports Report
THE VALLEY — The Tioga softball team plays for its fifth consecutive IAC Small School title this afternoon at Cornell University, while the Tioga baseball team plays Trumansburg in the Small School title tilt for the fourth consecutive year.

SOFTBALL
IAC Small School Championship
Moravia (11-3) vs. Tioga (16-2), 3 p.m. @ Cornell Univ.:The Lady Tigers are coming off a 2-0 win over Notre Dame Wednesday, while the Lady Devils thumped Southern Cayuga for the second time in three days.

Tioga has won six in a row, and 12 of its last 13, while Moravia has won 11 of its last 12.

In the first game of the season, Tioga pounded out a 12-3 win over Moravia

Last year, Tioga's Mariah Culver threw a 1-hitter to lead the Lady Tigers to a 17-1 win over Moravia in the IAC Small School championship game. Tioga also beat Moravia in the 2015 Small School title game by a score of 12-0.

The Lady Tigers have outscored the North champions 48-3 in its four-game win streak.

In 2014, Tioga romped over Union Springs 11-1 in the Small School title game to start its four-year run. The Lady Tigers beat Groton 8-1 in 2016.

BASEBALL
IAC Small School Championship
Trumansburg (12-4) vs. Tioga (17-2), 3 p.m. @ TCCC: The Tigers are coming off a 6-3 win over Notre Dame Wednesday, while the Blue Raiders beat Moravia 12-2 on Friday.

Tioga is riding a 14-game win streak, while Trumansburg's last loss was Wednesday to Union Springs, a 5-4 decision in 13 innings.

Earlier this season, Tioga topped Trumansburg, 8-4, at home.

Last year, Trumansburg edged Tioga, 2-1, in the Small School title game, then beat the Tigers 3-0 in the Class C quarterfinals.

In 2016, Tioga blanked T-Burg, 3-0 for the Small School title, then rolled over the Blue Raiders, 14-1, in the Class C semifinals.

In 2015, the Blue Raiders topped the Tigers 7-1.

Waverly (11-8) at Union Springs (13-4), 5 p.m. @ Wells College, Aurora N.Y.: The Wolverines are coming off a 6-3 win over Valley rival Athens Saturday, while the Wolves topped Notre Dame, 9-5, Friday.

Last year, Waverly beat Union Springs, 6-4, in a regular-season match-up.

GIRLS GOLF
Waverly (30-0) at Moravia, 3:30 p.m. @ Fillmore Golf Course.
S-VE at Marathon, 3:30 p.m.:

TENNIS
Watkins Glen at Waverly, 5 p.m.




Print Friendly Version
You've asked about helping ...
here's your chance. Click HERE