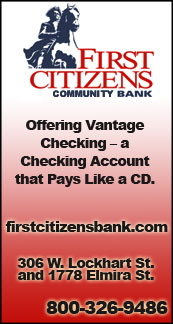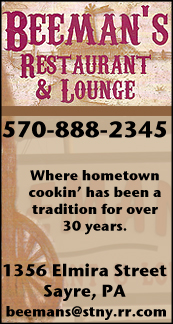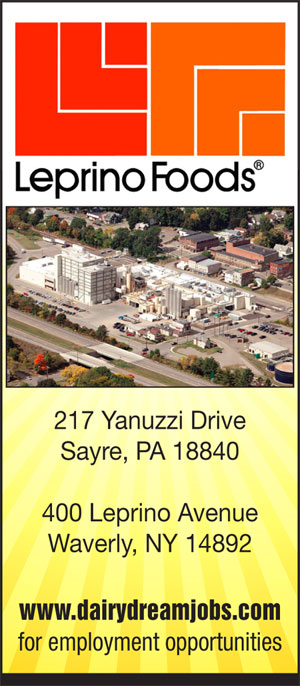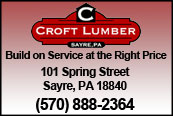 SECTION IV TRACK & FIELD: SCHUMACHER, STEELE LEAD TIOGA'S EFFORTS AT CLASS C CHAMPIONSHIPS (11 PHOTOS) (2018-05-24)


Valley Sports Report
SIDNEY — Senior Martha Schumacher earned a pair of second-place finishes to lead the Lady Tigers' efforts here Wednesday afternoon at the Section IV, Class C track & field championships, while sophomore Ezra Steele recorded a fifth-place finish to pace the Tioga boys.

Tioga's contingent was greatly diminished due to a conflict with a chorus / band concert at the high school Wednesday evening.

GIRLS
Schumacher finished second in the 200-meter dash in 27.62 seconds. She was also second in the 400-meter dash in 1:01.85.

Senior Joanna Wood finished fourth in the shot put with a heave of 31-feet, 1 1/2-inches. She finished fifth in the discus with a toss of 88-feet, 5-inches

Junior Cameron Mushock finished seventh in the 1,500-meter run in a time of 5:51.64. She also finished 12th in the 800-meter run in a time of 2:56.14.

Senior Emily Polo Rankin finished eighth in the 100-meter hurdles in a time of 18.07 seconds, and sophomore Mackenzie Macumber was ninth in 18.08 seconds.

Eighth-grader Julia Walsh finished eighth in a time of 1:18.63. She also finished 11th in the pole vault at 6-feet, 6-inches.

Senior Rachel Whitcomb finished 11th int he long jump with a leap of 14-feet, 1-inch.

Eighth-grader Mariah Nichols finished 13th in the 400-meter hurdles, and the triple jump.

BOYS
Steele finished fifth in the 3,000-meter steeplechase in a time of 11:18.37, and sophomore TY Middendorf finished sixth in the 3,200-meter run in a time of 11:01.95.

Steele also finished ninth in the 800-meter run in a time of 2:10.56.

Sophomore Kobe Enberg finished 10th in the 110-meter hurdles in a time of 18.84 seconds, and freshman Evan Hubbard was 13th.

Hubbard finished ninth in the 400-meter hurdles in a time of 1:05.29, and Enberg was 12th in 1:09.73.



——————




IN PHOTO 1: TIoga's Ezra Steele. ... PHOTOS COURTESY OF JESSIE SMOLINSKY.







Print Friendly Version
You've asked about helping ...
here's your chance. Click HERE