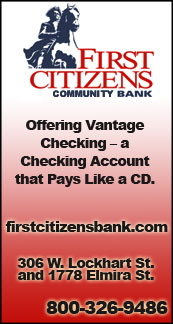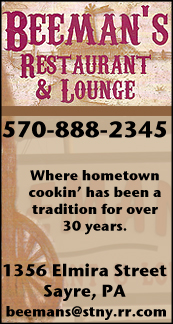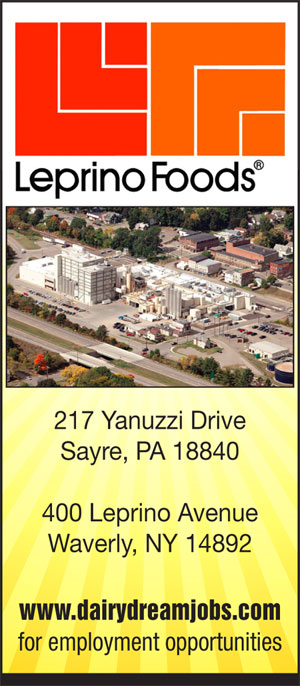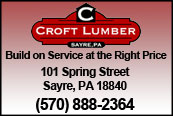 ON TAP TODAY: PIAA TRACK & FIELD ACTION CONCLUDES; SAYRE BASEBALL HOSTS CLASS A SEMIFINALS (2018-05-25)


Valley Sports Report
THE VALLEY — The PIAA Class AA Track & Field Championships wraps up today with Athens sill in contention for four medals, while Sayre baseball finally takes the field in the District 4 Class A baseball playoffs when its hosts Montgomery.

Thunderstorms could throw a monkey wrench into the finely-honed schedule at Shippensburg. The forecast calls for a chance of thunderstorms beginning at 1 p.m.

TRACK & FIELD
PIAA Class AA Championships, 9 a.m. @ Shippensburg Univ.: Seniors Breana Gambrell, Emily Lunger, and junior Ariana Gambrell will vie for individual medals today, and junior Rachel Hutchison will join the trio in pursuit of a 400-meter relay medal.

Ariana Gambrell will run in the 100-meter hurdles in 10 a.m., followed by Breana Gambrell in the 100-meter dash semifinals at 10:45 a.m., and Lunger in the 200-meter dash semifinals at 11:45 a.m.

The 110 hurdles finals are set for 12:15 p.m., with the 100 finals scheduled for 12:30 p.m., and the 200 finals on tap for 2:45 p.m.

Breana Gambrell will compete in the triple jump at 12:30 p.m.

The 400-meter relay finals is scheduled for 1:20 p.m.

BASEBALL
District 4 Playoffs
Class A Semifinals
3-Montgomery (13-5) at 2-Sayre (12-5), 11 a.m. @ Riverfront Park: The Redskins have been off since a 16-1 win over Wyalusing on May 16, while the Red Raiders are coming off a 4-1 win over Canton Wednesday in the Class A quarterfinals.

The Red Raiders, who started the season at 1-3, have won four gams in a row, and nine of their last 10, while the Redskins, who started the season at 7-0, are 5-5 in their last 10 games.

These two programs have not faced off since Montgomery beat Sayre, 8-1, in the 2011 Class A semifinals, putting an end to Sayre's three-year reign as District 4 champs.




Print Friendly Version
You've asked about helping ...
here's your chance. Click HERE