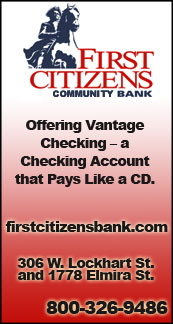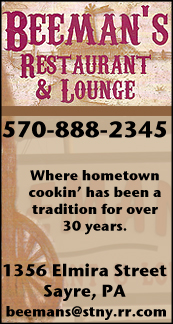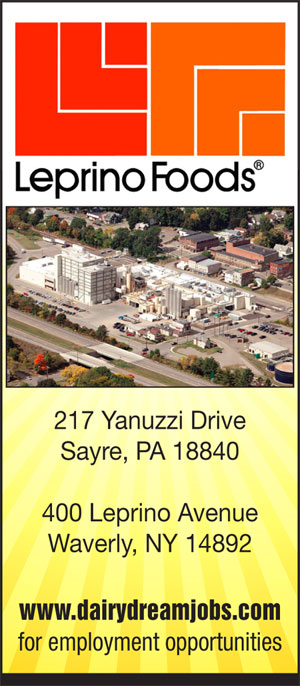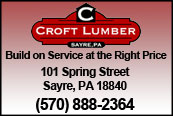 SECTION IV BOYS TRACK: WAVERLY'S CHANDLER PUNCHES TICKET TO STATES IN POLE VAULT (9 PHOTOS) (2018-05-30)


Valley Sports Report
ENDICOTT — Waverly sophomore Isaac Chandler parlayed a personal-best performance in the pole vault into a trip to the New York State Track & Field Championships here Wednesday in Day 1 of the Section IV, State Qualifier.

Chandler finished second in the pole vault, and hit the state standard with a personal-best effort of 14-feet, 6-inches. Trumansburg's Dom Mikula won the pole vault, and Vestal Johannes Stromhaug finished third. All three hit 14-feet, 6-inches, with the number of misses dictating the finish.

Chandler also won his heat in the 110-meter hurdles, clocking in with the third-fastest time in the preliminaries at 15.92 seconds. He will need to either win the hurdles, or finish second and hit the state standard of 15.44 seconds to qualify for States in a second event.

The Waverly foursome of seniors Dalton Loper and Matt VanHouten, sophomore Caden Mint, and freshman Dave Hallett qualified for Thursday's 400-meter relay finals with the seventh-fastest time in qualifying — 45.55 seconds.

Waverly freshman Caden Wheeler finished seventh in the long jump with a mark of 19-feet, 7 1/2-inches, and VanHouten was eighth at 19-feet, 5 3/4-inches.

Waverly junior Dylan Ward finished 12th in the 800-meter run in a time of 2:03.71, while Loper finished 16th in the 110-meter dash, Tioga freshman Evan Hubbard was 18th in the 400-meter hurdles, and Waverly freshman Collin Wright finished 20th in the 3,200-meter run.

Day 2 of the Section IV State Qualifier is this afternoon at Union-Endicott High School.

——————

IN PHOTO 1: Waverly's Isaac Chandler. … PHOTOS COURTESY OF CHAD STANDKIND.




Print Friendly Version
You've asked about helping ...
here's your chance. Click HERE