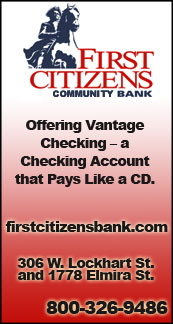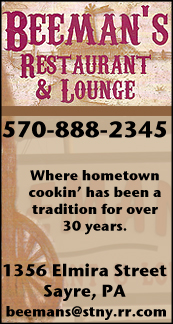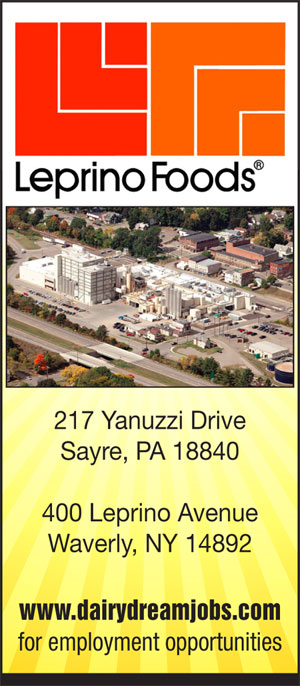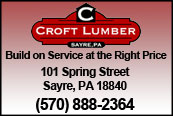 SECTION IV BOYS TRACK & FIELD: WAVERLY WINS PAIR OF MEDALS AT DAY 2 OF STATE QUALIFER (8 PHOTOS) (2018-05-31)


Valley Sports Report
ENDICOTT — Waverly earned a fourth- and a fifth-place medal here Thursday in Day 2 of the Section IV Track & Field State Qualifier at Ty Cobb Stadium.

Waverly sophomore Isaac Chandler finished fourth in the 110-meter hurdles in a time of 16.17. Chandler, who ran the third-fastest time in qualifying Wednesday, clipped one of the last couple hurdles hard, and dropped a spot in the standings. He was third in the Division 2 standings.

The Wolverine foursome of seniors Dalton Loper, Matt VanHouten, sophomore Caden Mint, and freshman Dave Hallett finished fifth in the 400-meter relay in a time of 45.18 seconds. They were fourth in the Division 2.

VanHouten finished eighth in the triple jump with a mark of 41-feet, 1 3/4-inches. He also placed eighth in the high jump, clearing the bar at 5-feet, 10-inches.

Waverly freshman Collin Wright finished 10th in the 3,000-meter steeplechase in a time of 10:43.43, and Tioga sophomore Ezra Steele was 15th in 11:38.75.

——————

IN PHOTO 1: Waverly's Dalton Loper hands baton to Matt VanHouten. IN PHOTOS 2-3: Waverly's Matt VanHouten. IN PHOTO 4: Waverly boys track & field coach Dave Hogan (left) and Matt VanHouten. IN PHOTOS 5-6: Waverly's Collin Wright. IN PHOTOS 7-8: Tioga's Ezra Steele. … PHOTOS BY TIM BIRNEY.





Print Friendly Version
You've asked about helping ...
here's your chance. Click HERE