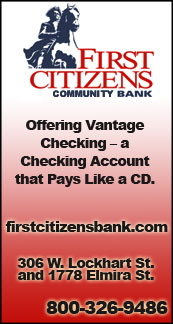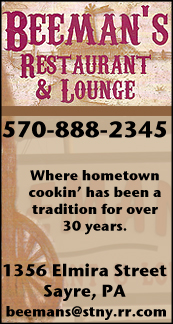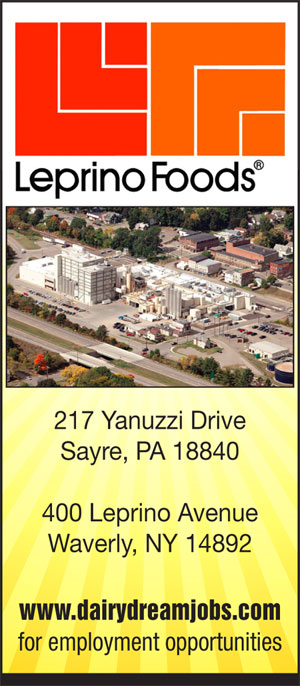 ATHENS LITTLE LEAGUE (MAJORS): DUO OF FIREMEN HURLERS COMBINE ON 1-HITTER IN 7-1 WIN OVER WILLIAMS FORD (2018-06-04)


Valley Sports Report
ATHENS ó Evan Sickler and Lucas Kraft combined on a one-hitter to lead the Firemen to a 7-1 win over Williams Ford here Saturday night in Athens Little League Majors Division baseball action.

Sickler allowed an unearned run on one hit in 4 1/3 innings to earn the win. He fanned nine and walked four. Kraft struck out three in 1 2/3 innings of scoreless relief.

Sickler was 3-for-3 with three runs scored and two stolen bases, and Kraft singled twice, scored one run, and drove in a run to pace the Firemenís eight-hit attack.

Ethan Hicks doubled, scored one run, and drove in one run in the win, while Grazul doubled and scored a run, Nicholas Jacob drove in two runs, and Tim Allen scored one run.

Jase Babcock singled and scored a run to account for Williams Fordís offense.




Print Friendly Version
You've asked about helping ...
here's your chance. Click HERE