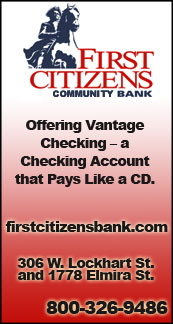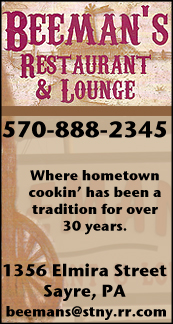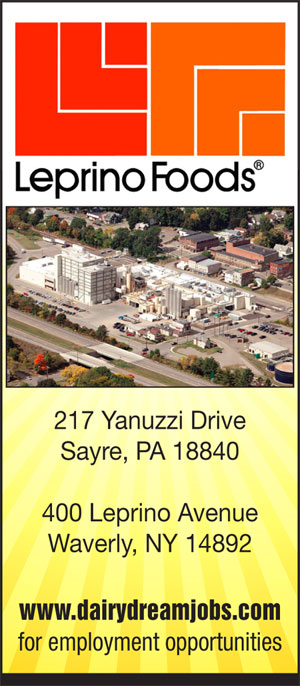 GIRLS YOUTH SOCCER (U14): VALLEY FOURSOME HELPS BC UNITED SA PREMIER TO STATE CUP TITLE (2 PHOTOS) (2018-06-05)


Valley Sports Report
CORTLAND — The Vestal-based BC United SA Premier U14 team, featuring a quartet of Valley girls, went 2-0-1 over the weekend to win the New York State West Cup title here over the weekend at SUNY Cortland.

The BC United roster includes Athens' Hannah Walker and Kennedy Westbrook, and Sayre's Roz Haney and Madelyn Villanti, as well as Troy's Cailin Pine.

BC United beat the GPS NY Regional 2-1 Friday afternoon at Tompkins-Cortland Community College, then blanked Western NY Flash 1-0 Saturday on field 4 at SUNY Cortland.

BC United played to a 1-1 draw against SC NY Sunday afternoon at TCCC to clinch the Cup title.

BC United advances to Eastern Regional Championships in Spotsylvania, Va. June 28 through July 3.

——————

IN PHOTO 1: From left: Cailin Pine, Madelyn Villanti, Hannah Walker, Kennedy Westbrook, and Roz Haney. IN PHOTO 2: BC United SA Premier.




Print Friendly Version
You've asked about helping ...
here's your chance. Click HERE