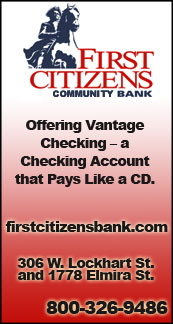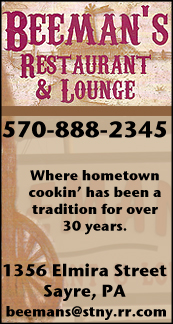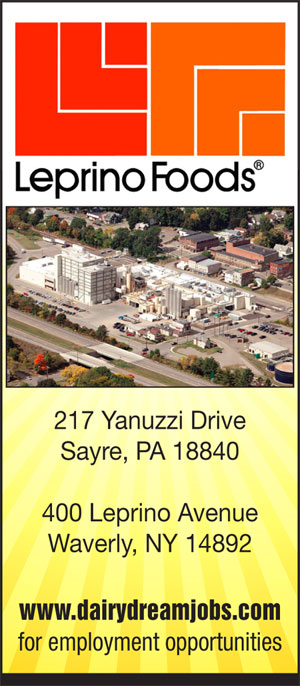 NEW YORK STATE BOYS TRACK & FIELD: WAVERLY'S CHANDLER FINISHES SEVENTH IN POLE VAULT (9 PHOTOS) (2018-06-06)


By TIM BIRNEY
Valley Sports Report
CICERO, N.Y. — Waverly sophomore Isaac Chandler didn't have one of his better days, but still managed a seventh-place finish in the pole vault at the New York State Division 2 Track & Field Championships here Friday afternoon at Cicero / North Syracuse High School.

Chandler entered the competition at 13-feet, 6-inches, and easily cleared the bar on his first attempt, but missed on three attempts at 14-feet.

"The first one seemed really good, then I just wasn't able to convert after that," he said.

Chandler, who cleared a personal-best 14-feet, 6-inches last week at the Section IV State Qualifier, believes several factors may have played into his performance.

"More than likely some of it was nerves," he said. "The same thing happened to me at indoors, the nerves started taking over and I struggled at the hurdles.

"Part of it was the size of the crowd. I'm use to quiet, not a lot of people around, and just doing my thing," said Chandler.

The size of the field was also a factor, he noted.

"Usually, I get to go one right after the other. I had to work to stay loose each time.

"It was a little bit of everything," added Chandler. "It was just a rough day"

Waverly coach Dave Hogan said Chandler has a bright future ahead of him.

"I am so proud of him for getting here as a sophomore, knowing he has two more years ahead of him.

"I hope he has the same mindset as I do," said Hogan. "He has so much room to grow, and he has so much potential.

"I just hope he keeps that bigger picture in mind," added Hogan. "I'm really happy with the result. I know (Isaac) won't be, but we'll get him there."

Waverly has produced four state champions in the pole vault, and five state runners-up, but none of them qualified prior to their junior season.

"We've had a rich tradition in the pole vault, and I don't think we've ever had a vaulter qualify for States as a sophomore," said Hogan. "It's a very good sign."

Chandler believes he'll grow from this year's trip to States.

"It was a valuable learning experience," he said. "I got to meet a lot of cool people … a lot of people I look up to in terms of vault and other events.

"Next year, there's always next year," added Chandler.

——————

IN PHOTOS 1-9: Waverly's Isaac Chandler. … PHOTOS BY TIM BIRNEY.




Print Friendly Version
You've asked about helping ...
here's your chance. Click HERE